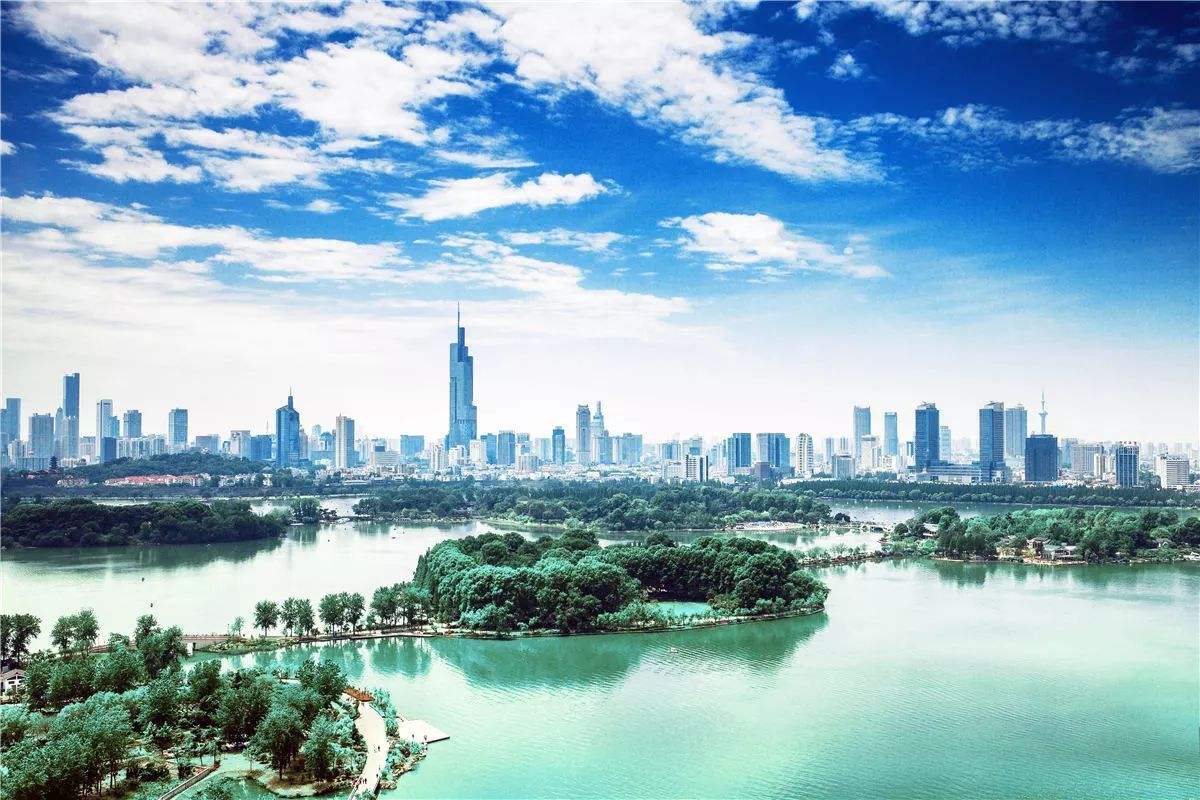 Xuanwu Lake Park is located at the foot of Zhongshan Mountain. It is a large-scale imperial garden lake in China. Together with Jiaxing South Lake and Hangzhou West Lake, it is called the "Three Famous Lakes in regions south of the Yangtze River".
From Nanjing Railway Station, there is road around the lake to the south. You can stroll around the lake and enjoy the scenery of Xuanwu Lake Park. If you come here in summer, you can see large lotus flowers blooming and the water surface is green, which is especially charming. On the south bank of the lake, there is a section of the Ming City Wall (that is, the city wall where the Ming City Wall History Museum is located), and the view of the lake here also has a special flavor.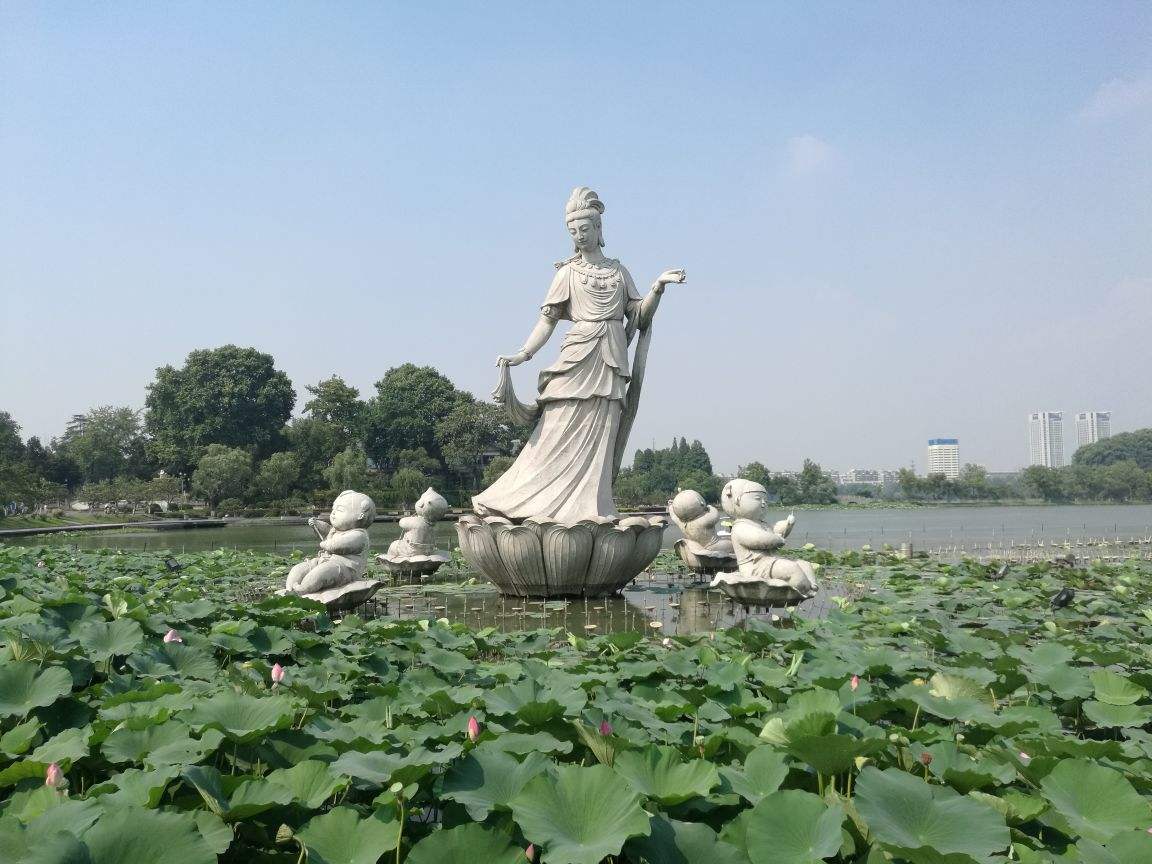 You can take a pedal boat or electric boat to tour the lake, and it is very pleasant to see the five oases and the surrounding city scenery on the lake. Of course, to appreciate the beauty of Xuanwu Lake Park, you need to walk up to five oasis and take a slow tour. There are bridges and embankments between the five oases, so you can walk freely. When you visit Yingzhou in spring, you can see cherry blossoms full of branches, and there is also a lotus garden here, which is a good place to see lotus flowers and take photos.
In the flower stand in Lingzhou, you can overlook the scenery of Zhongshan and small Jiuhua Mountain. In Liangzhou, there are bonsai garden, rhododendron garden, and Lansheng Building. In Cuizhou, there are pine cypresses, bamboo and willows and other plants everywhere, and the greenery is very suitable for relaxation. In addition, there is a couple's garden to the east of Xuanwu Lake Park.