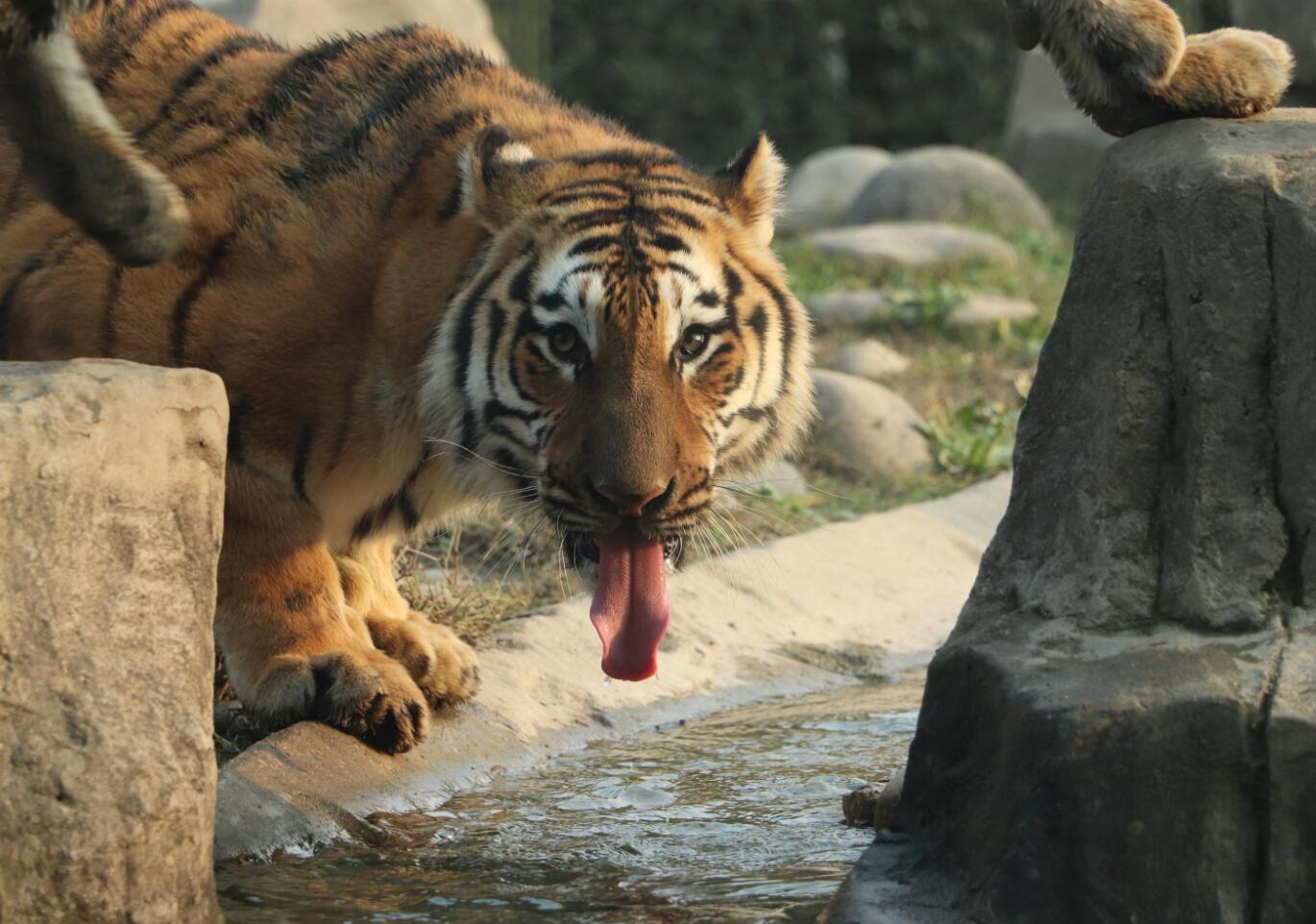 You can obviously feel that the park is working hard to build a brand: all the park staff are courteous; and all free performances are also carefully arranged, and they design different humorous topics, the whole performance are filled with ease and happiness, and there is no cruelty or discomfort to force animals to make the performances; public toilets, rest spots, small shops, shuttle buses and other supporting facilities are also reasonable and sufficient.
There are also some warm tips for you to play in the Shanghai Wild Animal Park:
Shanghai Wild Animal Park has four oversized parking lots from No.1 to No.4, with a total of more than 6,000 parking spaces, making it easier for you to travel by car. The parking lot is charged at a rate of 20 yuan per vehicle!
In the pedestrian zone, in addition to walking tours, there are other means of transportation to make it easy for you to visit the park, such as the battery car and leisure bicycle; battery car has set up multiple sites, the park's elite exhibition area has been connected to make it convenient for you; leisure bicycle can be divided into bicycles of single row and double row. Visitors can enjoy the tour while riding and free to arrange the tour area to enjoy the entire pedestrian zone.
The park also provides convenience services such as luggage storage, wheelchairs, and baby carriage rental.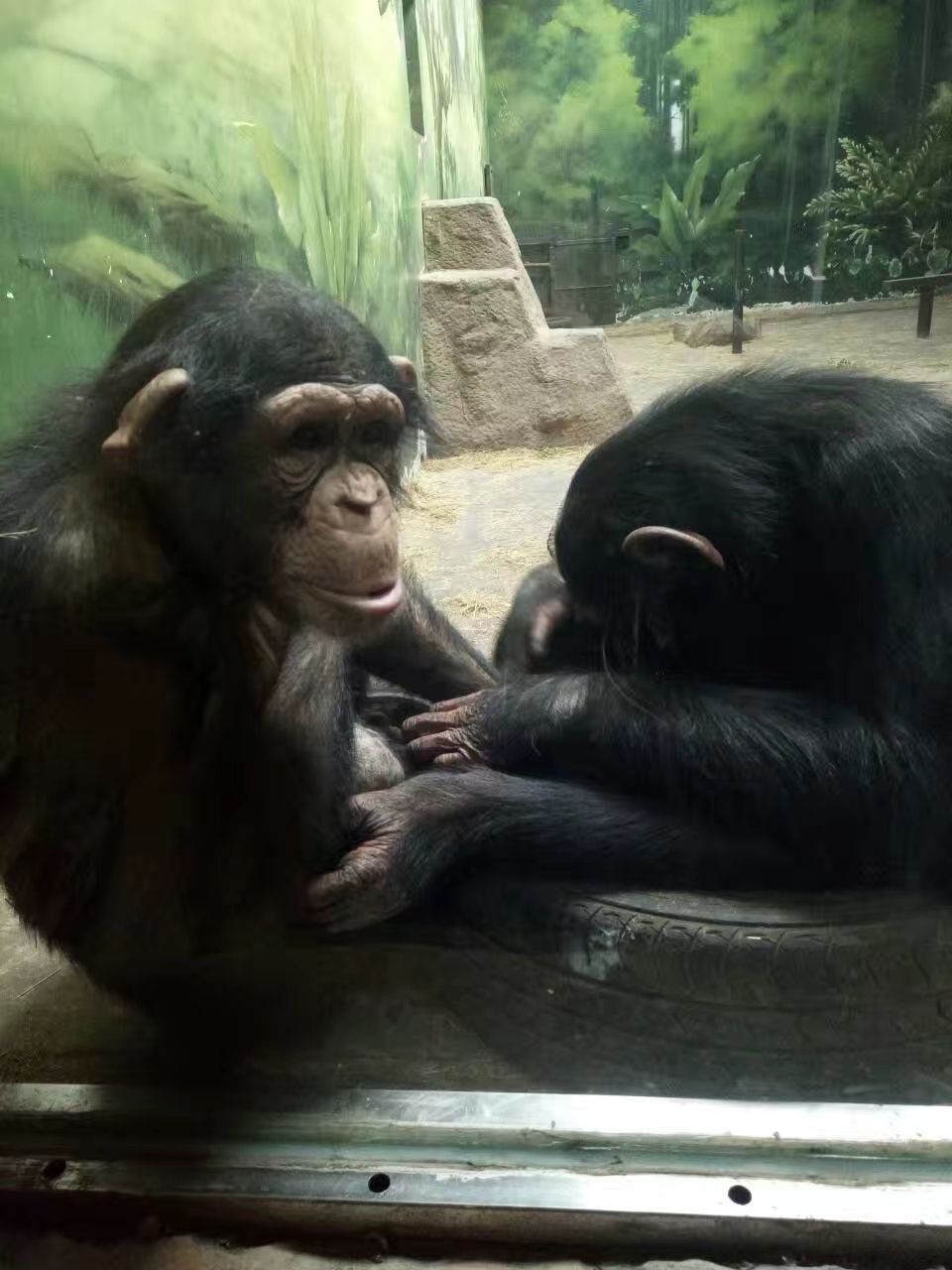 If you come to the park late, just don't worry about it. The park provides the quick service for tourists who enter the park late! There are several CMB buses and excellent tour guides waiting at the door every day, and you can directly enter the area by car so that you can quickly experience the zero distance with the nature!
The biggest trick to play in Shanghai Wild Animal Park is to go into the park early. At 8:00 in the morning, you can enter the park and then quickly go to take the tour bus to start your play.