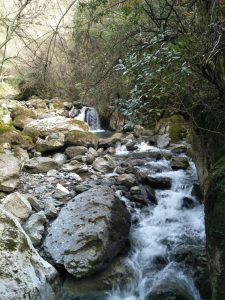 Shennong Stream is located in the western border of Hubei Province. It borders Baokang County of Hubei Province in the east, Wushan County in Chongqing in the west, Xingshan, Badong and the Three Gorges in the south, and Fangxian, Zhushan and Wudang in the north. And features the east longitude 109°56′~110°58′, north latitude 31°15′~31°75′, total area 3253 square kilometers, and 5 towns and 3 townships and 1 national forest and wild animal type nature reserve, 1 state-owned forest Enterprise Forestry Administration and 1 National Wetland Park, and the forest land accounts for more than 85%. Shennong Stream was approved by the State Council in 1970 and is directly under the jurisdiction of Hubei Province. It is the only administrative district in China named after the "forest area".
Shennong Stream is known as the Central China Ecological Fortress, Natural Forest Water Tower and Green Carbon Exchange Base. In November 2011, Shennong Stream became one of the first 10 forest tourism pilot units in China identified by the State Forestry Administration and the National Tourism Administration. On July 17, 2016, Shennong Stream Natural Heritage Application Project submitted by China was voted and successfully selected into the World Heritage List, becoming China's 50th World Heritage Site.
If you have time, you should bring your family to this place where people all over the world are fascinated, and it features mysterious scenery, mysterious savages, mysterious north latitude thirty degrees.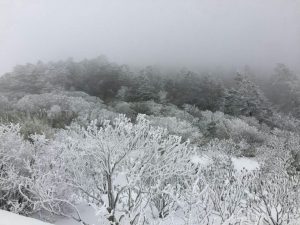 Special reminder: you must bring your clothes to keep warm when you come to the Shennong Stream. The air here is pure, the weather on the mountain is about ten degrees all year round. A mountain, from the mountain to the mountain, let you feel four seasons all year round. And if you like enjoying natural scenery, the Shennong Stream is an ideal scenic spot for you to have a visit. You will enjoy the environment there.