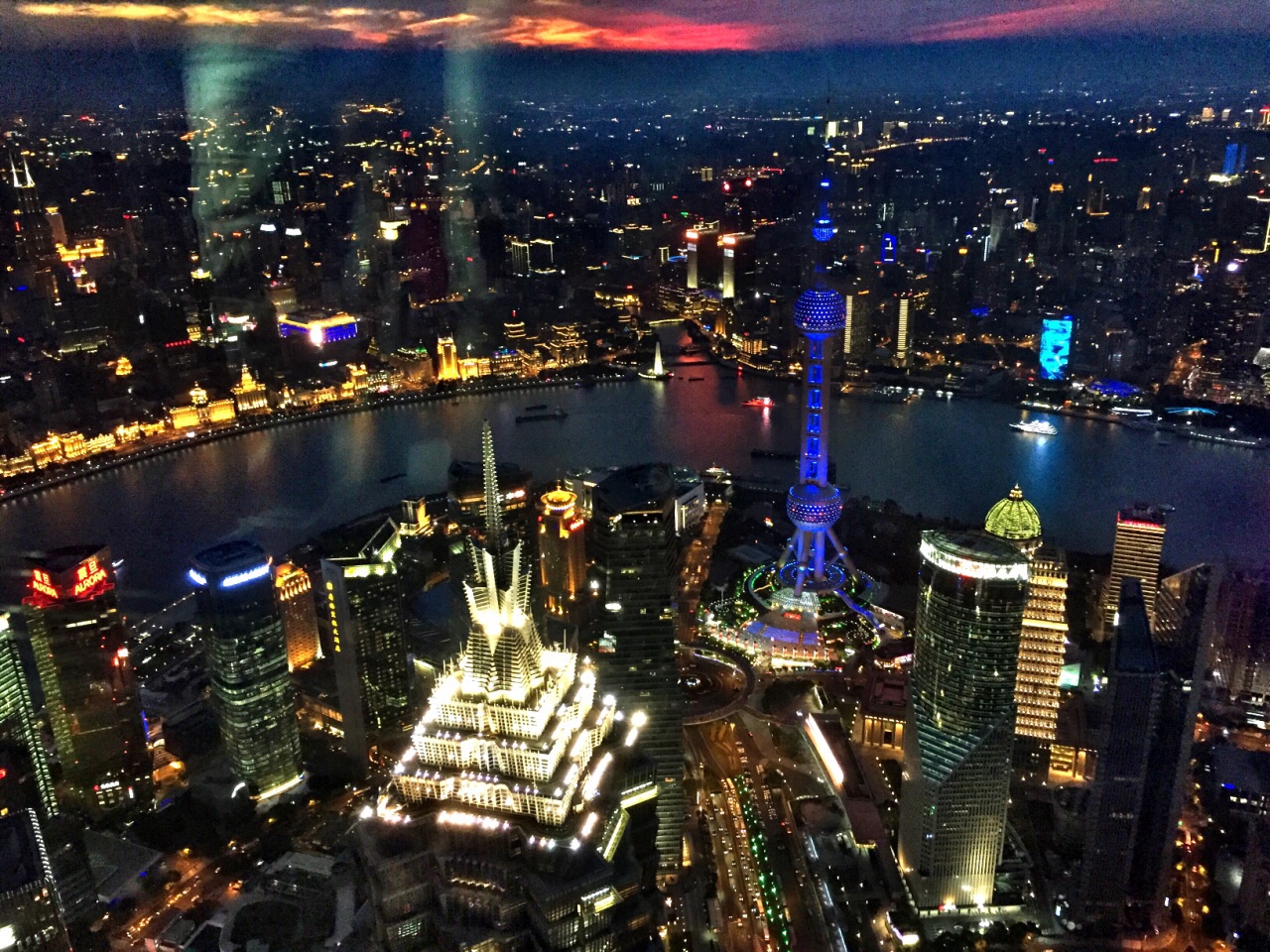 The 101-story, 492-meter-high super high-rise integrated development project is located in Pudong New Area, Shanghai, and the Lujiazui Finance and Trade Center is regarded as Asia's international financial and trade center. The Shanghai World Financial Center is located in the center of the Lujiazui Finance and Trade Center. It is built on a 100-meter-wide Century Avenue that runs through the center of the area, along with a 100,000-square-meter Central Green Park. The area's super high-rise buildings can be seen here and there, and many are still under construction, which are gathering government-related institutions and stock exchanges, various commodity exchanges, major banks, trading companies and so on. Moreover, the urban transportation infrastructure from here to the international hub airport Pudong International Airport is also well established.
Tour Guide of the Shanghai World Financial Center Sightseeing Hall—"Shanghai's Eye"
Located on the 94th to 100th floors of the Shanghai World Financial Center, the Sightseeing Hall is known as the "Eye of Shanghai" due to the wind tunnel opening design at the top.
The 100th floor of the Eye of Shanghai is a suspended sightseeing corridor with a length of about 55 meters. The transparent glass floor and unique mirror reflections make the city's heartbeat to a high point.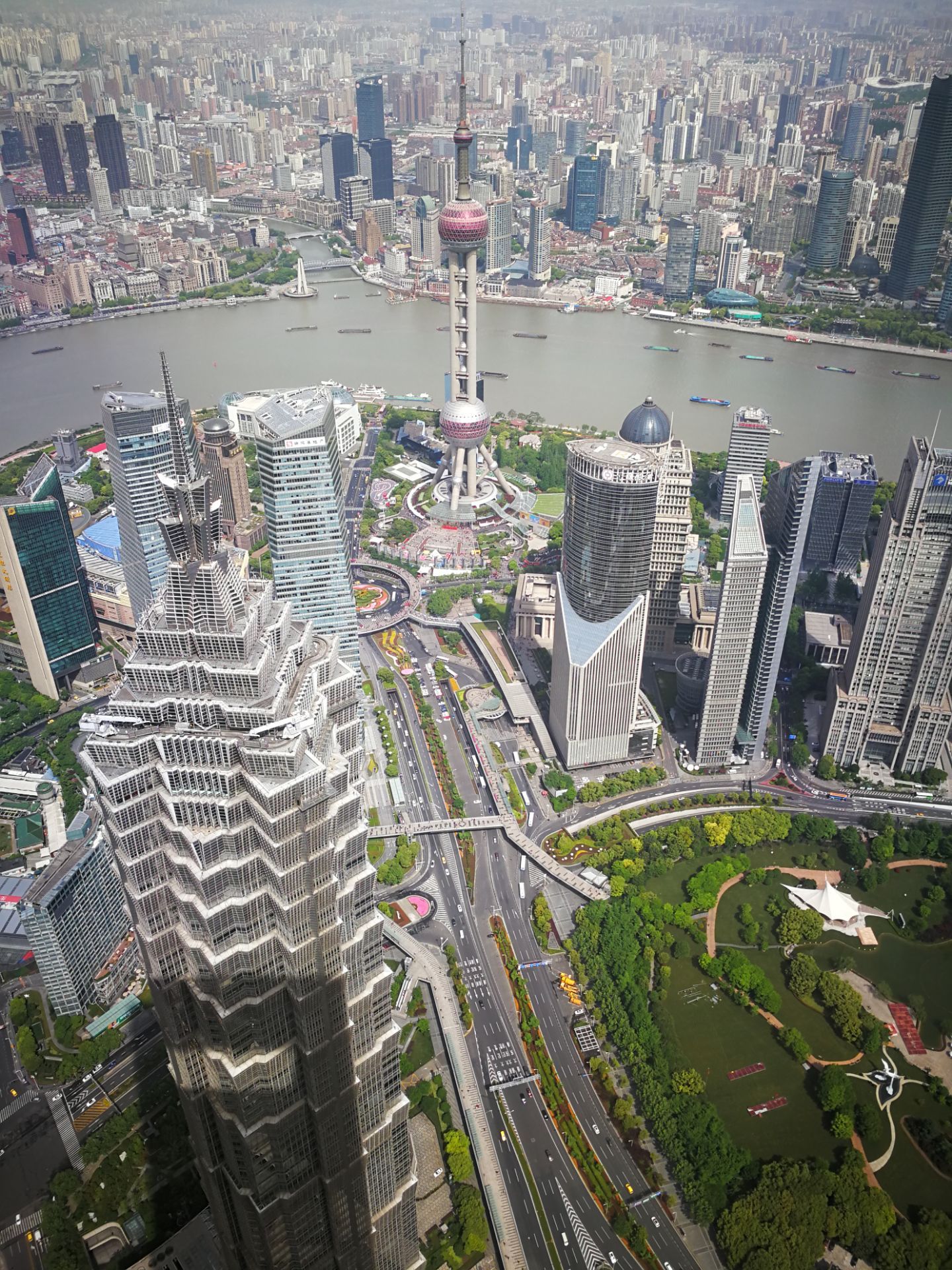 When you are standing in the eye of Shanghai, the whole city seems to be at your feet. Overlooking the scenery on both sides of the Pujiang River during the day, you will feel the history and changes of Shanghai are clear at a glance. At night, you can look at the large and small wheels on the Huangpu River, which are dotted with the river surface like a spark, and the bustling and hustle of Shanghai at night are in front of you. It is a great place to overlook Shanghai landmarks such as the Oriental Pearl and the Bund on the top.
If you are lucky, you can enjoy the most amazing clouds in the eye of Shanghai in the cloudy and rainy weather.