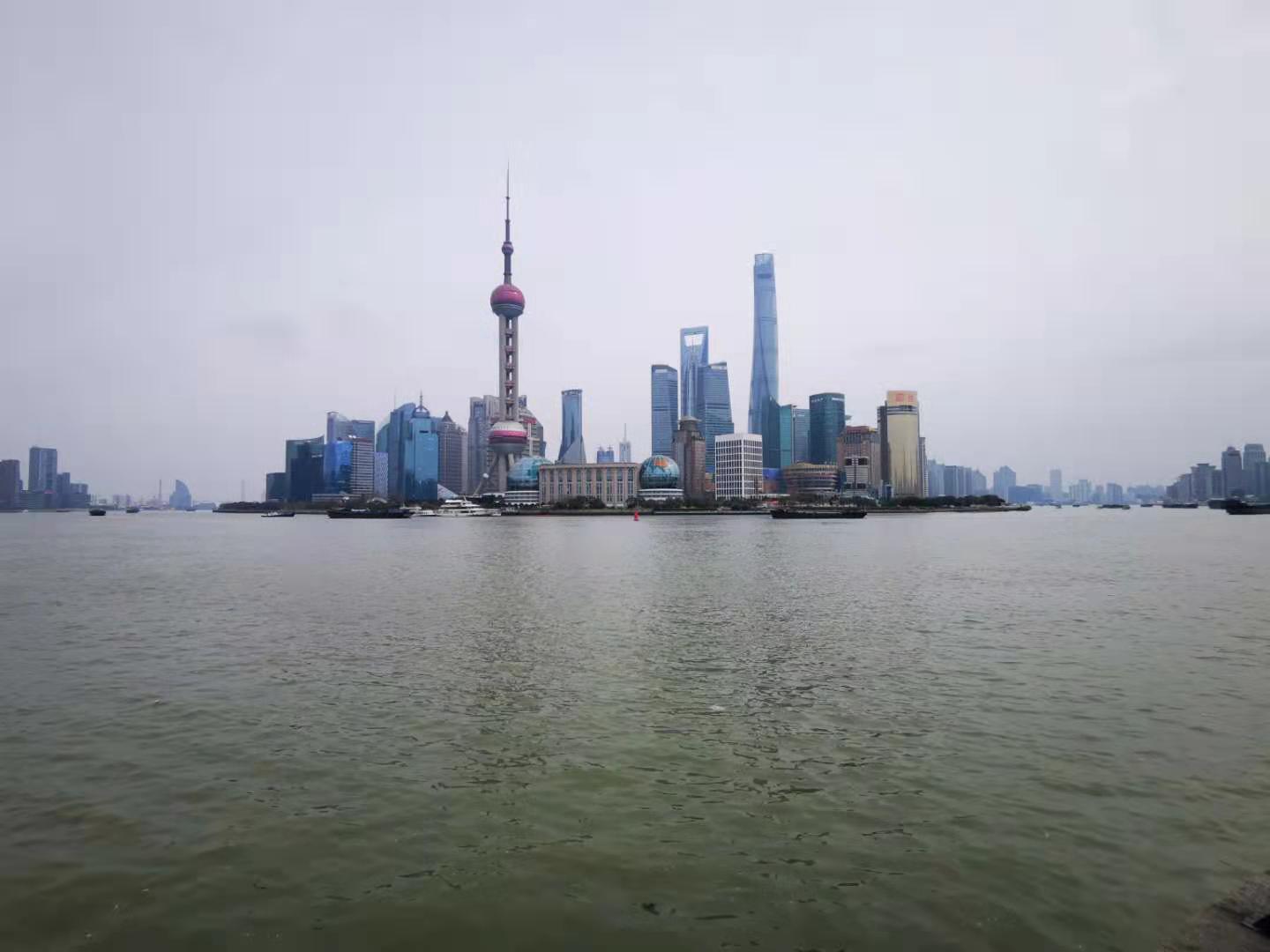 Oriental Pearl TV Tower, as an iconic building in Shanghai, is a best place to look up and down the high-rise buildings on both sides of the Huangpu River and feel the rhythm of the metropolis.
Introductions of the sightseeing products in Oriental Pearl TV Tower:
1. The 351m Space Capsule allows you to take a bird's eye view of the city from the highest point of the tower.
Through the mysterious space-time telescope of the universe, you can look for the star space capsule sightseeing layer in the universe. You can also walk with the spaceman to explore all the mysterious planets. Don't doubt that you are in the magical 351m Space Capsule! You seem to be an extraterrestrial visitor, who can experience the shuttle and adventure in the world and have the opportunity to experience the interaction with the extraterrestrial visitors.
2. The 263m Sightseeing Galleria allows you to look up the banks of the Pujiang River and gain a deep understanding of the vicissitudes of Shanghai and the rich cultural heritage.
In Shanghai, it is difficult to understand the whole picture of Shanghai today! Only on the 263m Sightseeing Galleria of the Oriental Pearl TV Tower can you have better view of both sides of the Pujiang River, and the modern urban style of the Lujiazui Finance and Trade Zone and the World-class architecture of the Bund are instantly reflected in your eyes. In the heights of this bustling metropolis in Shanghai, while enjoying the magnificent scenery in front of you, you can also gain a deeper understanding of the vicissitudes of Shanghai and the rich cultural heritage. At this moment, standing on such a height to overlook Shanghai will be the pride of your life!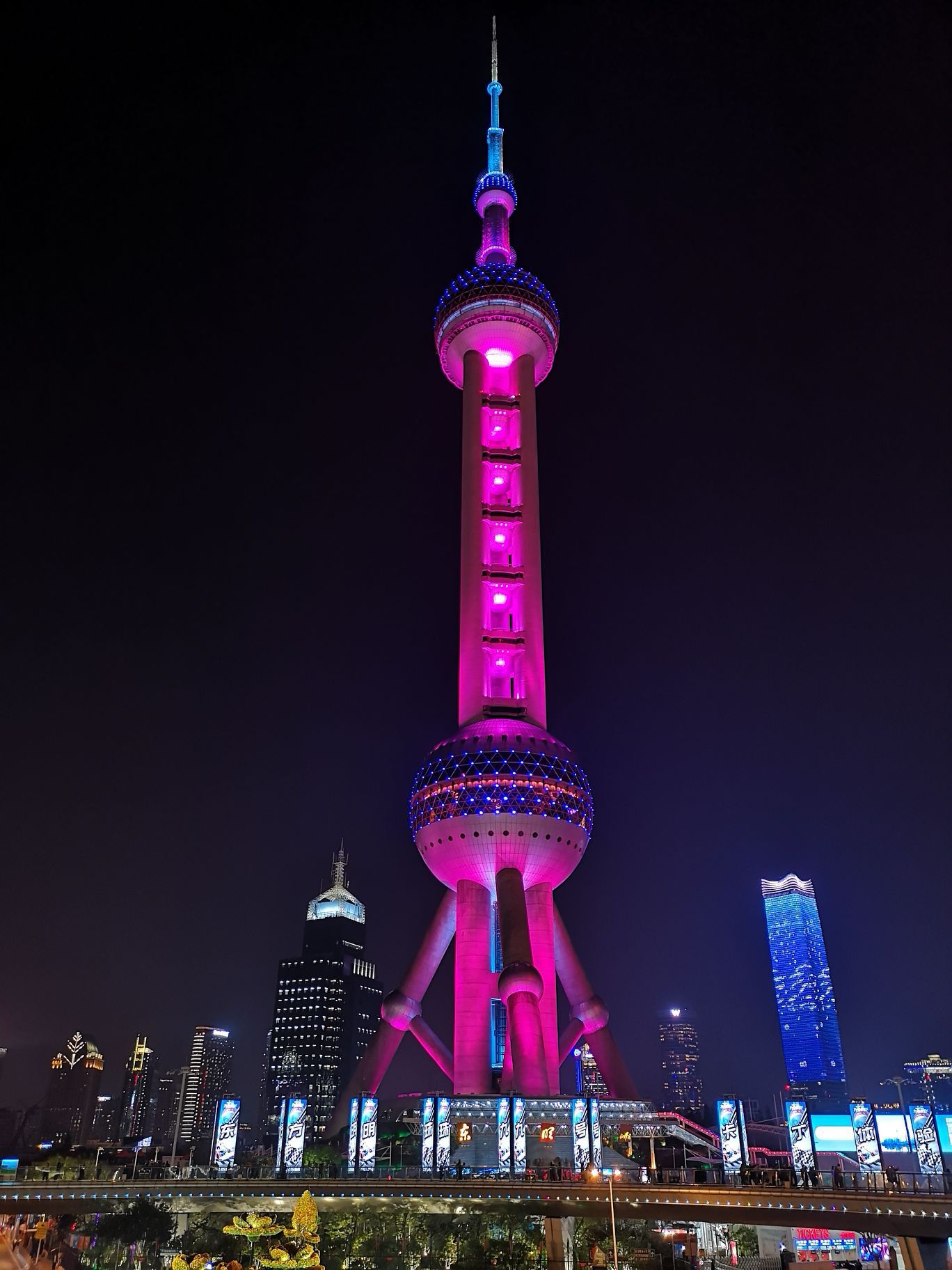 3. Shanghai Urban History and Development Museum shows the changes in Shanghai's urban history from 700 years ago till now.
Oriental Pearl walks together with Coca-Cola to create a Coca-Cola theme restaurant, which is closely linked to the fashion pulse. In the prosperous Lujiazui financial circle, it creates a place for family and business workers to enjoy leisure and entertainment. Every day, you can find endless surprises here!