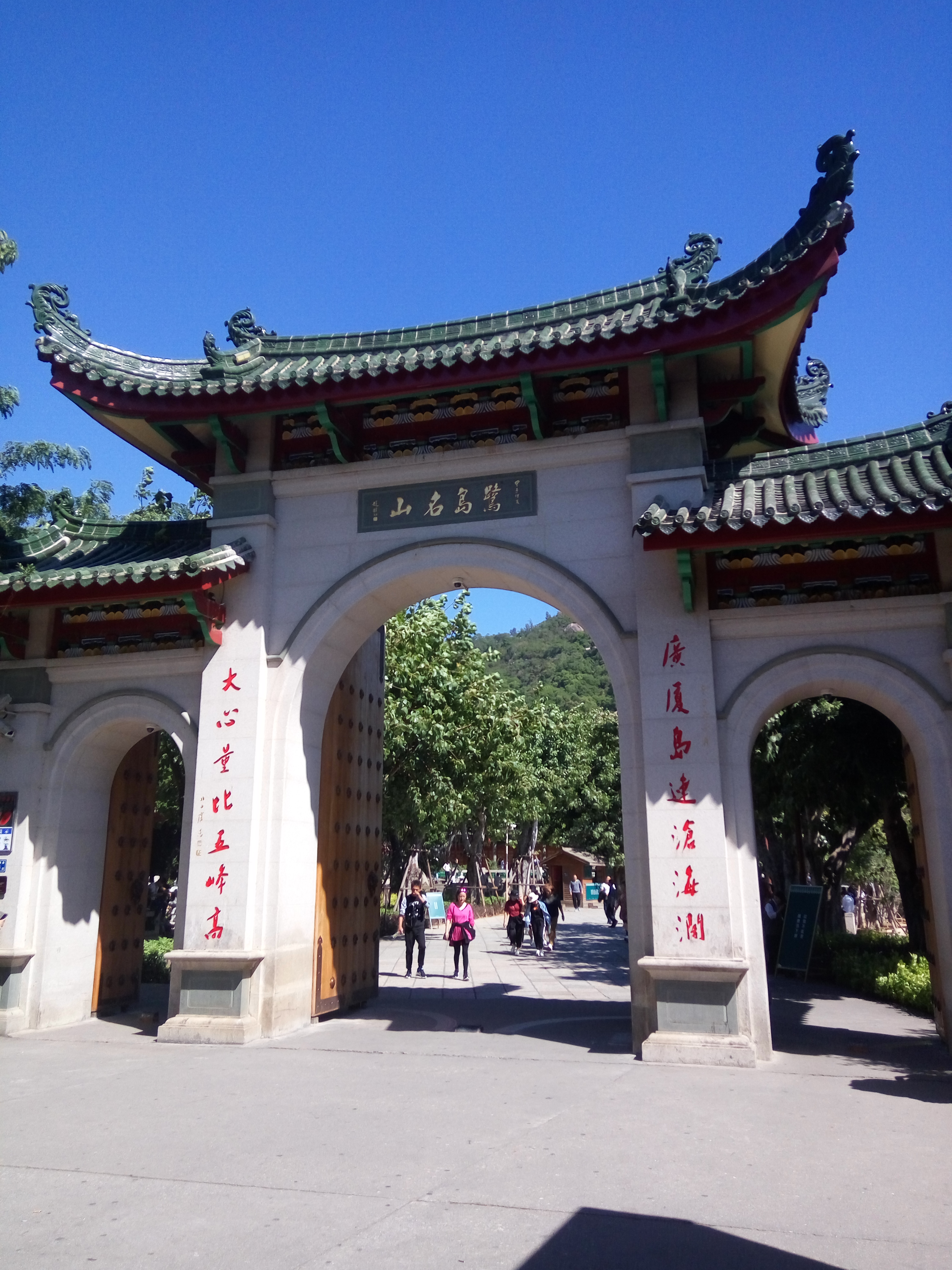 Located under the beautiful Five Old Peak in Xiamen, South Putuo Temple is a famous Buddhist holy land on the southeast coast. It is adjacent to Xiamen University and faces the beautiful harbor. It has a long history and has incredibly strong incense. Whenever you come there, there are so many people visiting the temple, especially during the holidays.  South Putuo Temple is one of the most famous spots in the country and one of the must-see attractions in Xiamen. It is an attraction free of charge. Climbing up the five old peak in the back mountain of South Putuo Temple, you will feel that the scenery is very good, and after going out from the back of the mountain, you will arrive at a botanical garden, which can be visited together, as it is really very convenient.
The lotus pond in the temple is very nice. There are fish in it, you can feed it; there is a pool, and a lot of Brazilian tortoises are in it, as well as pigeons, you can also feed. It gives people a sense of harmony and quietness. Along the mountain road, the image of the Buddha become less and less, and the mountain road is twisted. A variety of plants are well matched. The more you go to the mountains, the wider the vision you will have. It takes about two hours to finish your visit in the temple. In general, South Putuo Temple is a very beautiful place, with the beautiful environment, the fresh air, the tranquility etc, and it is worth a visit, especially if you are going to Xiamen for the first time, there is a need for a visit there.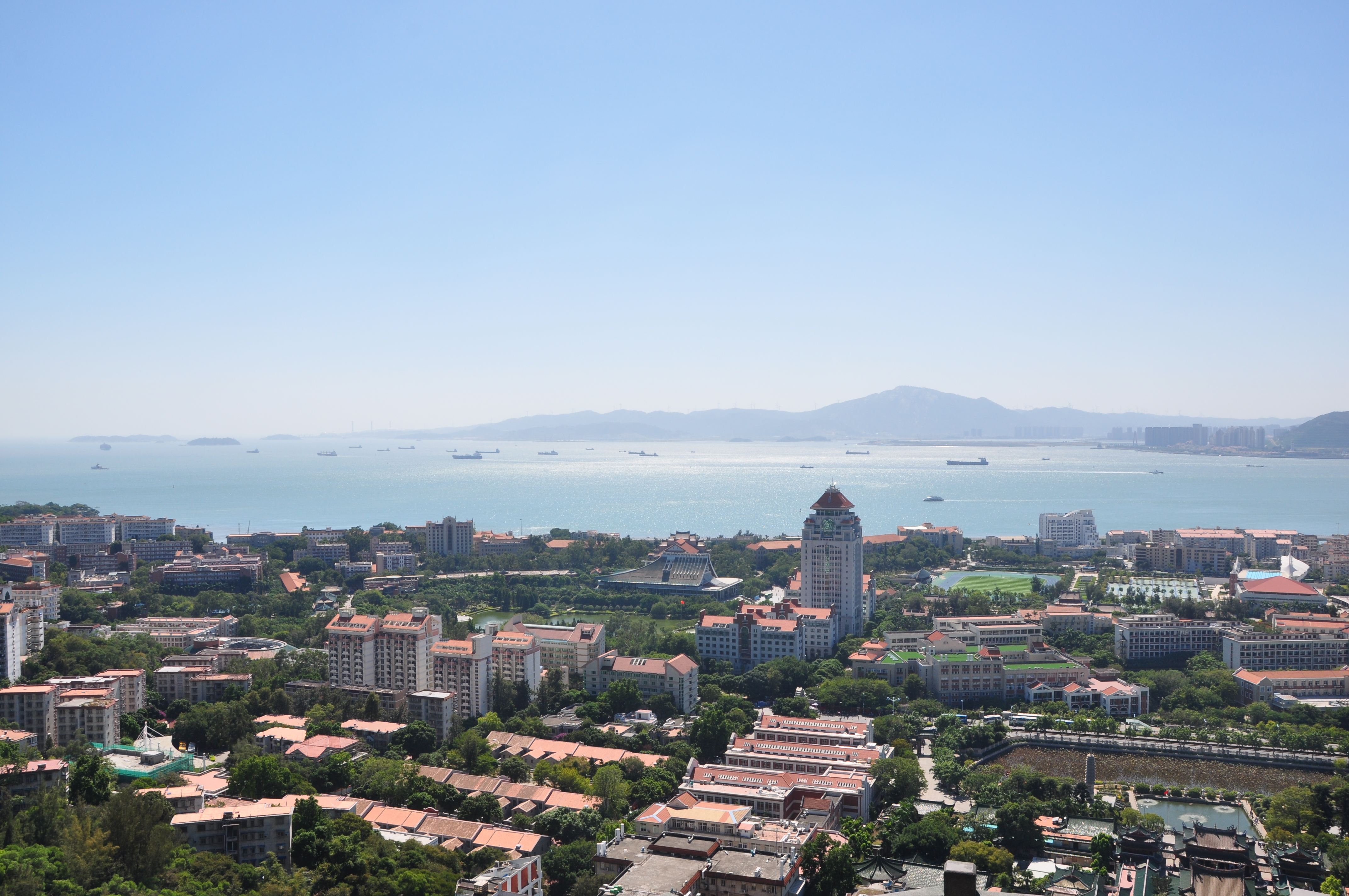 In South Putuo Temple, you can calm down and enjoy the scenery. It has a different feeling from other temples. You can learn a lot of knowledge and appreciate the beauty while listening to the lectures. After the tour, the lunch in the temple is mainly based on vegetarian dishes, which is a major feature inside the temple and you can have a taste. There is also Xiamen University nearby, which is also worth a visit.