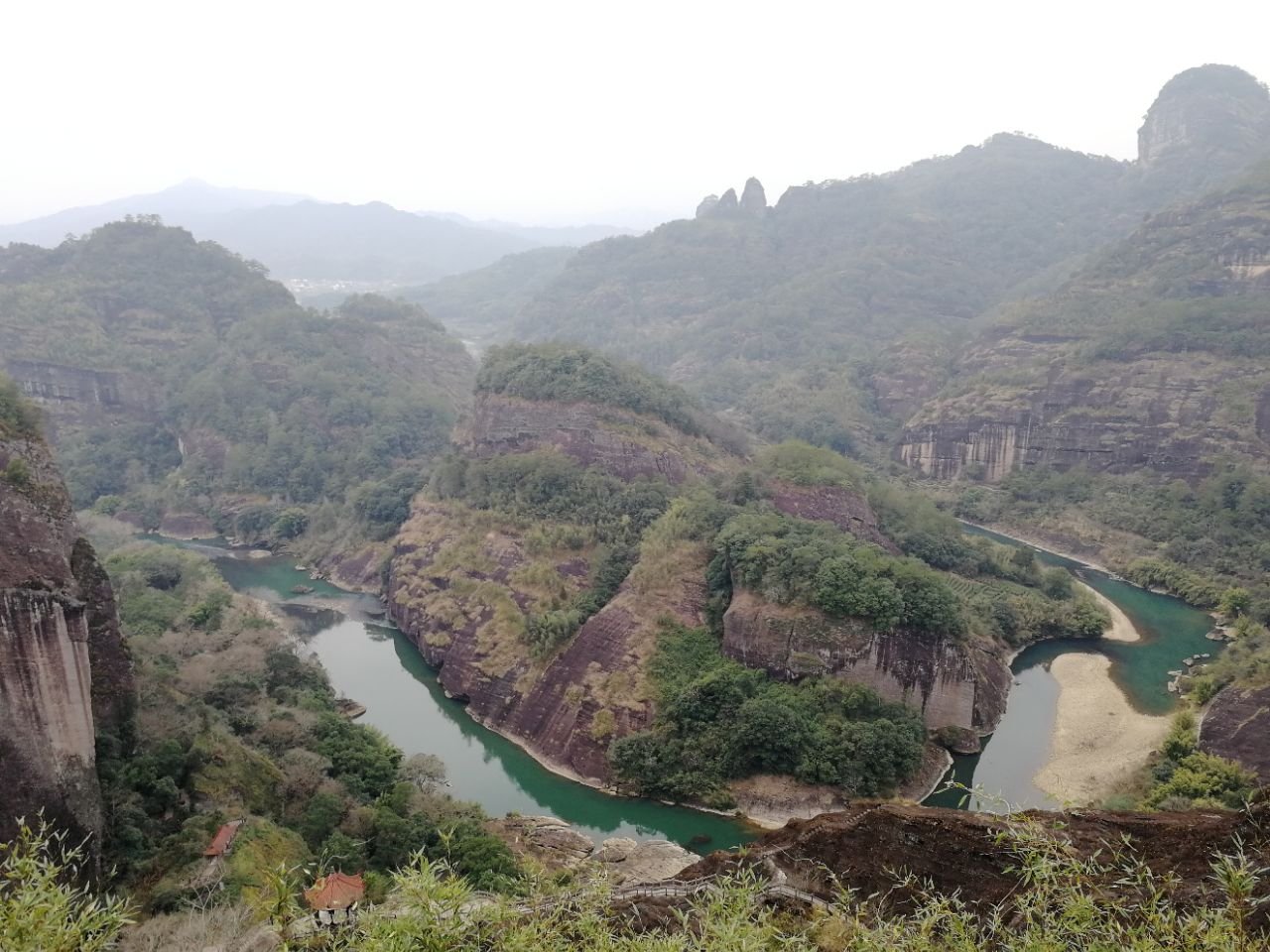 To go to the Wuyi Mountains, you can take the high-speed train to Wuyishan North Station, then take the bus directly to the Sangu resort area. There are many hotels and restaurants nearby. It is close to the south gate of the scenic spot and the impression Dahongpao performance venue is also nearby. The three-day joint ticket also includes the bamboo rafting experience, and the bamboo rafting ticket must be booked in advance during the peak season, as it is not sure whether there will be tickets available or not during that day. Climbing those attractions such as the Tianyou Peak, Huxiao Rock, One Line Sky, Dahongpao, Yunv Peak, Water Curtain Cave are very labor-intensive, and you need pay attention to arrange time reasonably, especially when you travel with children in the Wuyi Mountain. When going to Tianyou Peak, if you go uphill from the back mountain, you will find that the back-mountain step is very flat and will be easily walking. After arriving the Tianyou Peak, you can overlook the essence of Wuyi Mountain scenery. Then go down the mountain from the front, where the mountain road is steep, but the scenery is good. Jiuqu River has a panoramic view. Green mountains and green waters are very beautiful. The scenery in front of the Yunv Peak is also very pleasant. Many tourists are playing with water at the stream.
Wuyi Mountains features the beautiful and colorful strange peaks, and the stream is crystal clear. The tea garden and the green plants are connected together. It is really awesome! One hour of Jiuquxi bamboo rafting will help you enjoy the beauty of Wuyi Mountains from another angle, but children under 1.2 meters also have to buy tickets if they want to experience bamboo rafting. Wuyi Mountains is too big. It is recommended to do a good job of tour guide before coming there, or you will be really tired.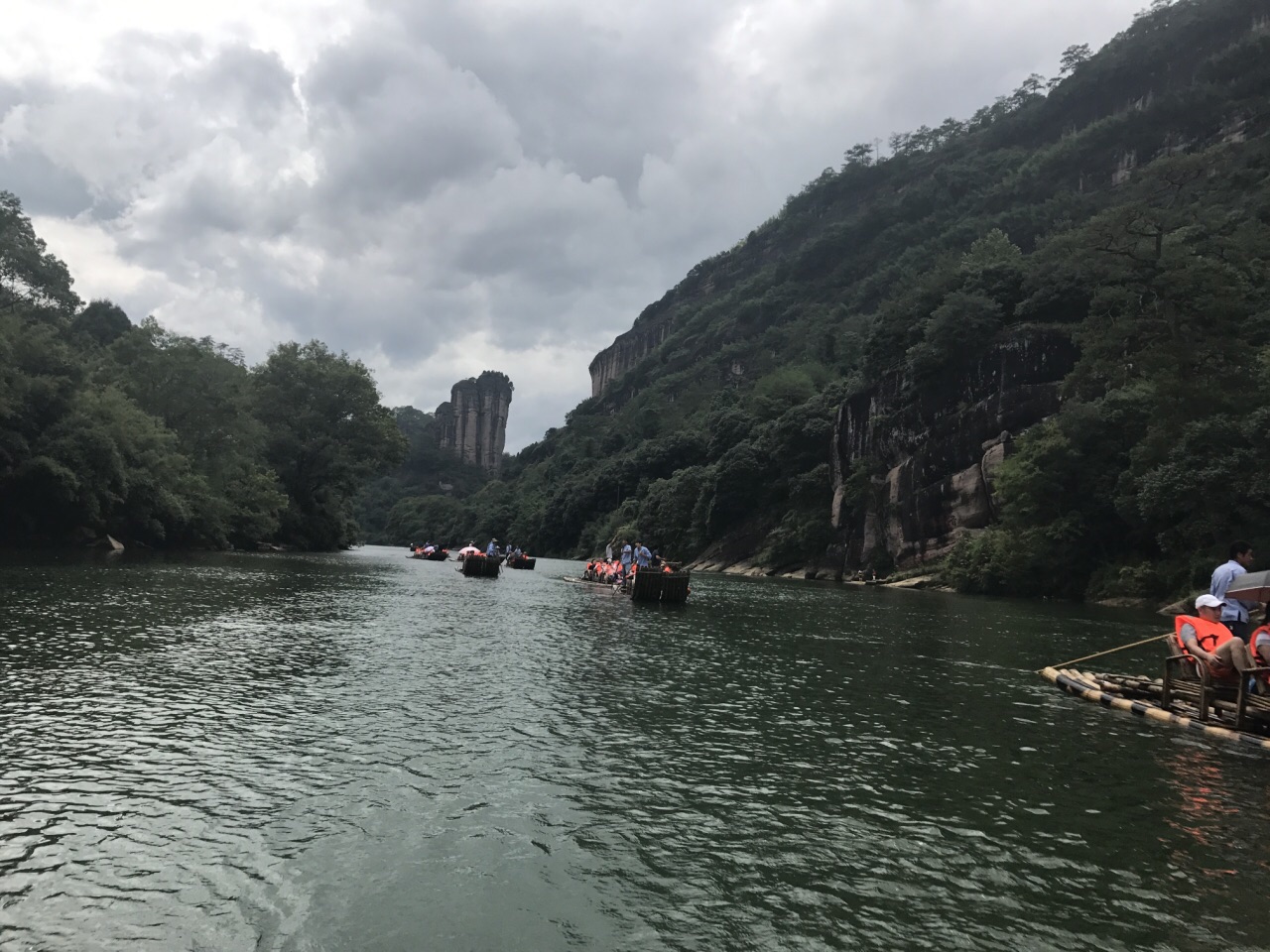 The Wuyi Mountains scenic area is relatively clean and well managed. Sitting on the bamboo is worth the experience, and the boatman explains a lot about the Wuyi Mountains tour to add interest. In addition, the impression of Dahongpao is very exciting and worth watching.
You might like:Thailand Honeymoon Trips