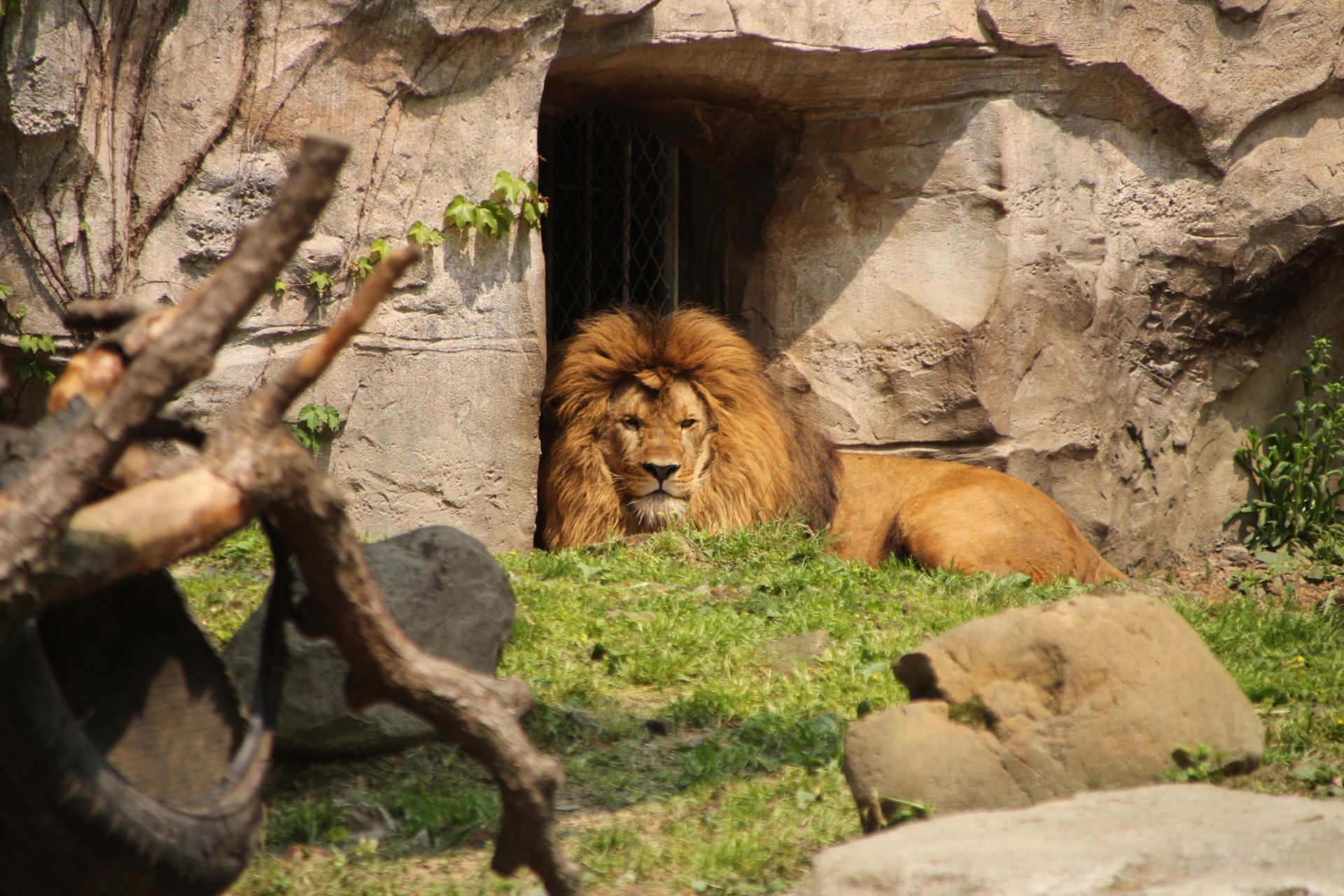 Although Shanghai Zoo is far from the city, it is very convenient to take Metro Line 10 to arrive there. There are a wide variety of animals in the zoo, and a variety of birds are very beautiful, but the number of large animals such as lion tigers is less, in short, it is a very interesting place. Shanghai Zoo is also a very suitable place for family travel. Tickets are cheap, so there are more people to play in the zoo, and you need to line up. It is recommended to go there early, and choose to bring your own lunch, as the consumption cost is higher inside the Shanghai Zoo.
Shanghai Zoo is really a must-go attraction during your trip to Shanghai, especially when you travel with children, as it is really a good place for children to play. It is really big, Shanghai Zoo is a collective memory of a generation of Shanghai people. Compared to Shanghai Wild Animal Park, the Shanghai Zoo is much smaller, and more mini, but it is more convenient, and the subway station is very close to the zoo. There are many kinds of animals and many pavilions in the zoo; there are also entertainment facilities in the zoo, such as ferris wheel, etc. There are many lawns and seats to rest and you can go for a picnic there; in addition, some animals such as swan and parrot can be touched, which is a small surprise.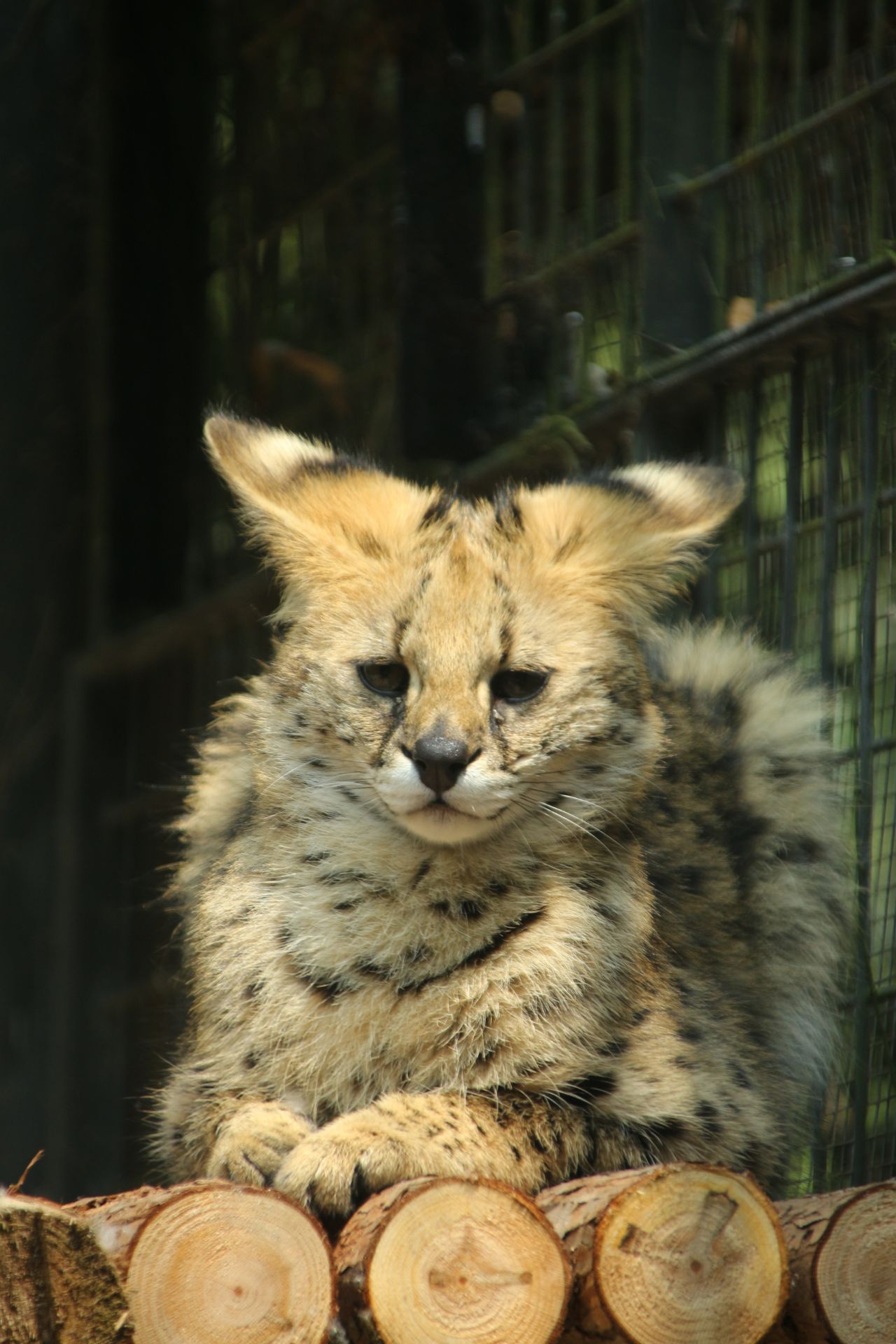 There will not be many people generally, but the amphibious crawling pavilion is still crowded. If you queue up for buying the tickets, it will be very quickly. In general, it is very suitable for a family to take kids to play on weekends. It is very affordable and it is worthwhile to go out with children to learn about animals, increase children's awareness and love of animals, and exercise their courage.
In short, the Shanghai Zoo is indeed worthwhile. There are many animals. The environment is good, the flowers are fragrant, the trees are lush, and walking under the boulevard is very comfortable. And the venue is also very well planned, so that the tour in the Shanghai Zoo will be very interesting.