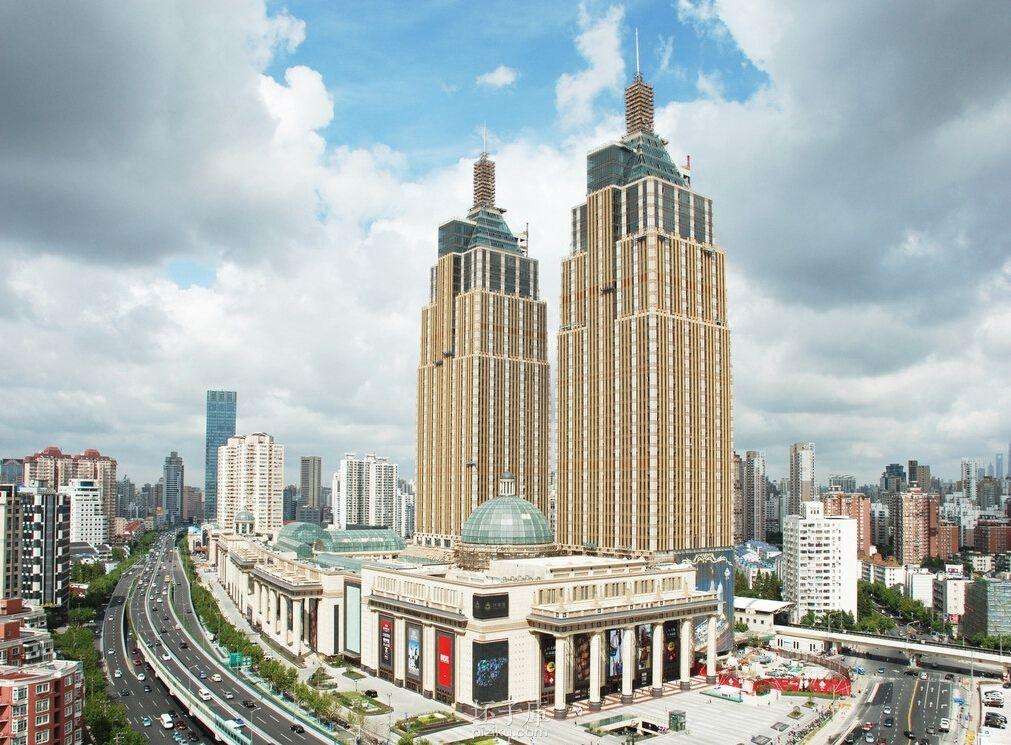 Shanghai Global Harbour is the only European-style Shopping Mall in China and the largest shopping mall in the center of the world. The shopping mall incorporates modern design elements into the European architectural style, and the atrium shape shapes the original magnificent building in a detailed and layered manner. Shopping here, you can feel the foreign shopping culture and fashion.
The most distinctive feature is that the European-style interior has been carefully crafted from part to the whole, integrating nostalgic romantic feelings with modern people's needs for life; the unique "European-style dome" is combined with "corridor design", which is magnificent. It is wide and fully compatible with luxurious, elegant and fashionable modern lighting, presenting a neoclassical modern style. As long as you have time, you can spend a whole day in it. The food here has its own characteristics, the products are dazzling, and entertainment and consumption are both good.
In addition to many world-renowned brands that are favored by the public, Global Harbour features designer brands on the second floor, which are combined with the main store, to show the latest trends. The fifth floor is currently the largest roof garden plaza in Shanghai, and there is also a stylish car cinema with a unique style.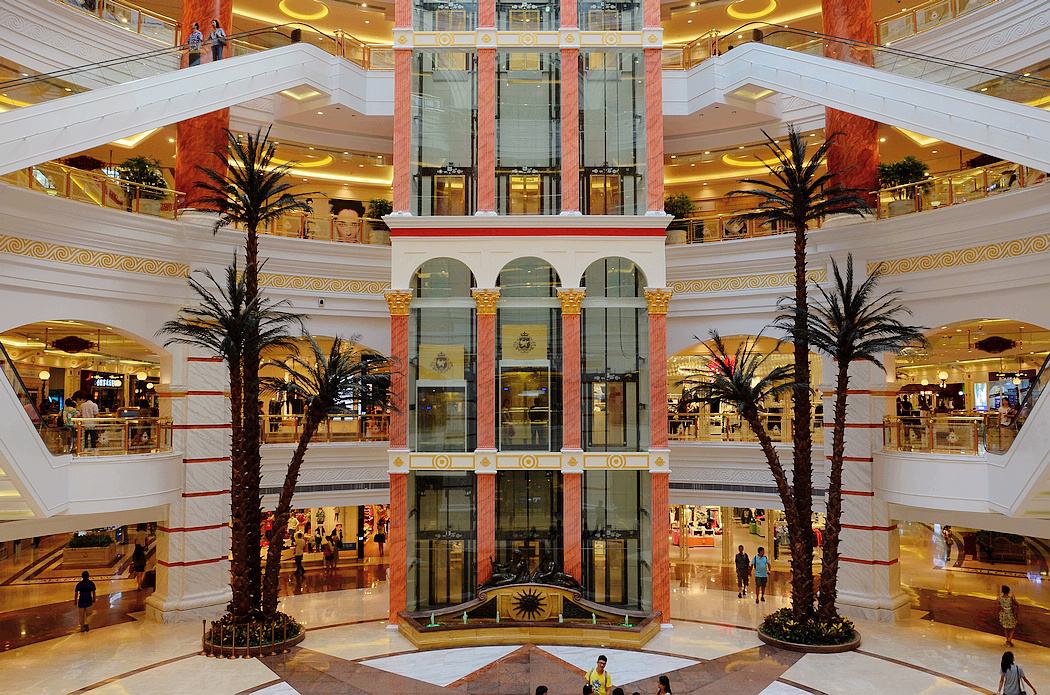 Global Harbour is the largest, most European, and most luxurious flagship store in the top shopping mall in Shanghai and even in the country. Shopping inside is a kind of enjoyment, and you can find a place where it is suitable for afternoon tea. The shopping center integrates shopping, dining, entertainment, cinema viewing, and museum visits. You will not feel tired even if you go shopping, eat, drink, watch movies, and take photos in the shopping center. There are shopping on every floor, and restaurants are distributed on many floors. It is highly recommended to visit and experience.
To go there, you can take Metro Line 3, 4, 13 to Jinshajiang Road Station, and then you can reach it on foot. It can be reached by bus 44, 67, 69, 224, 829, 909, etc.