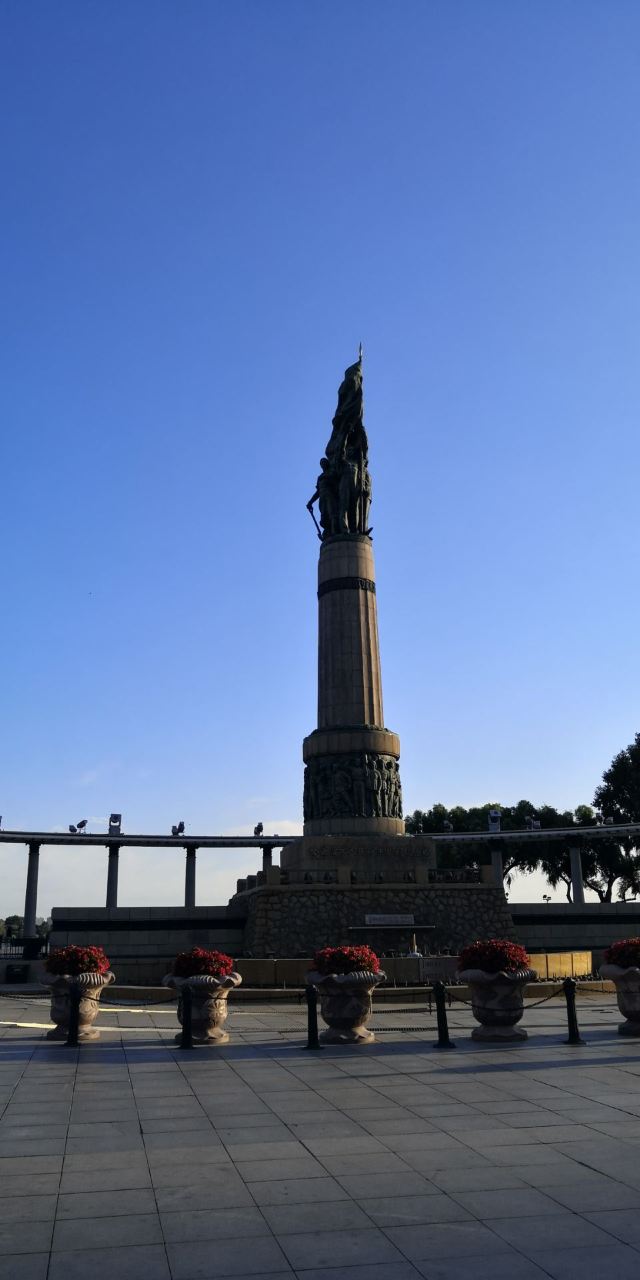 Located on the south bank of the picturesque Songhua River, the terminal square of Central Street, Daoli District, Harbin City, Heilongjiang Province, Harbin Flood Control Memorial Tower was built in 1958 to commemorate the people of Harbin overcoming the great flood in 1957. It is a symbol of this heroic city. It was co-designed by former Soviet designer Bagis Zierev and Harbin Institute of Technology second-generation architect Lee Kuan Yew. The Harbin People's Flood Control Victory Memorial Tower won the highest honor in the Chinese construction industry.
As mentioned above, the Flood Control Memorial Tower is located on the square at the northern end of Central Street. It is one of the most famous landmarks in Harbin. This memorial tower is magnificent, its architectural design is full of strong Russian style, and its location is relatively wide, so it has become a tourist attraction for taking pictures.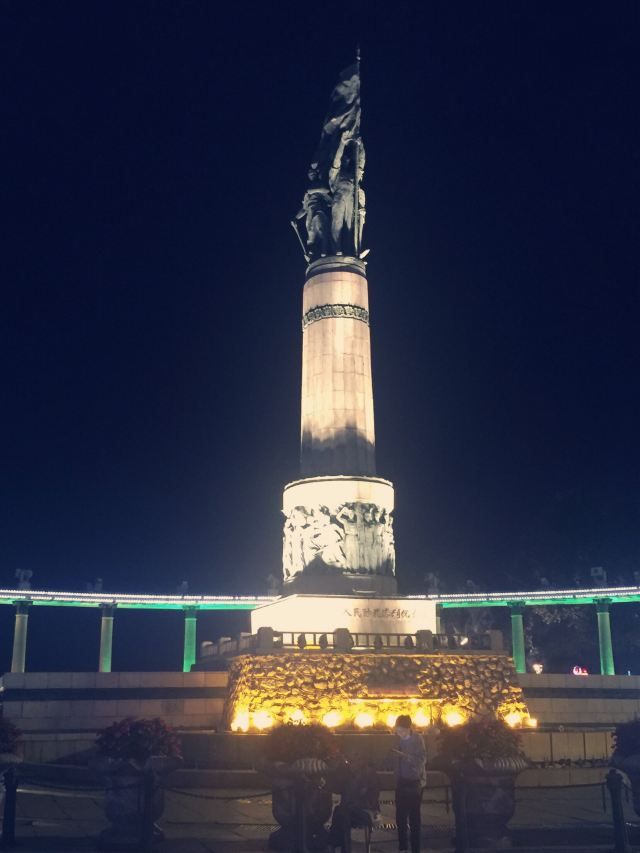 The full name of the flood control memorial tower is Harbin People's Flood Control Victory Memorial Tower. The memorial tower consists of a three-dimensional tower body and an attached corridor. The tower is 22.5 meters high. The tower base is made of blocks, which means that the embankment is firm and indestructible. The fountain in front of the tower base, symbolizing the brave and wisdom of the people of Harbin City, are taming the stormy river water into a long stream, benefiting benefits and eliminating troubles, and benefiting the people. The lower level of the tower represents the altitude of 119.72 meters, marking the highest water level when the flood in Harbin was submerged in 1932; the upper level represents the altitude of 120.30 meters, marking the highest water level when the people of the city defeated the flood in 1957. The memorial tower is a cylinder, and the tower body depicts the vivid plot of the victory over the flood in relief. On the top of the tower is a round sculpture of workers, peasants, soldiers and intellectuals, showing the heroic image of defeating the flood. Behind the tower is an ancient Roman-style cloister, which is surrounded by 20 columns, blending with the memorial tower into a scene, to be harmonious and spectacular. This is a tourist attraction worth sightseeing in Harbin.