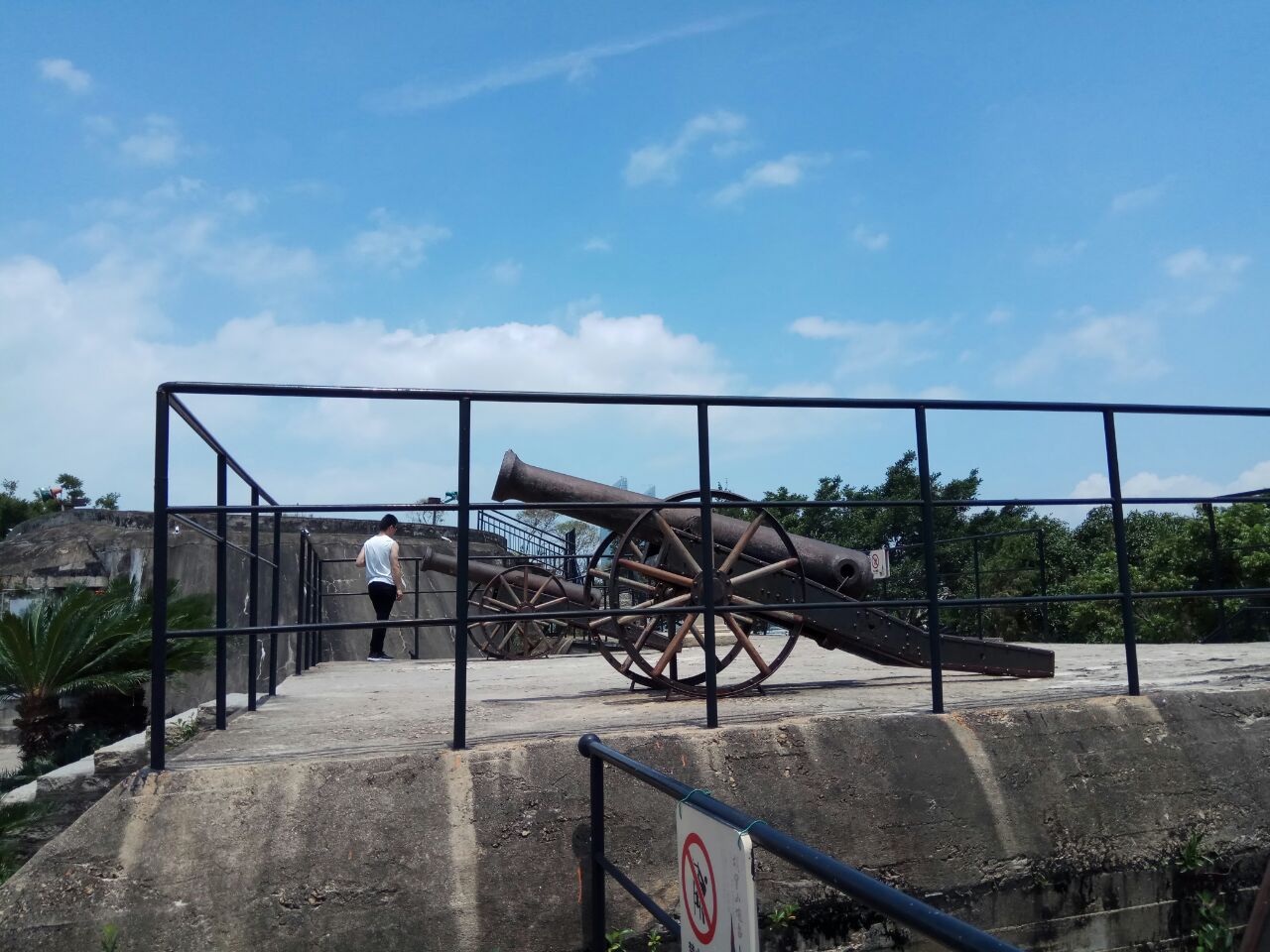 Tickets for the Hulishan Fortress Scenic Area are not expensive, and it is quite big inside. In addition to the Krupp cannon, there are two artillery drills every day that are very attractive to children. And the scenic spot is on the beach, from where you can also look at the Golden Gate. Going out of the scenic spot, you will reach the roundabout road and the Baicheng beach. It is a great attraction for a family to play! It is very pleasant to take the old people and children to climb the mountain to see the scenery there. The performance still has a lot of fun for the children. Even if they return home, they still imitate the performance. The scenery and performances inside are fantastic. There is forest inside the scenic spot too, which also is worth a visit, and the tickets are not expensive. When the weather is hot, the forest is very cool.
Hulishan Fortress is well-deserved its popularity, and its historical and cultural heritage is very deep. In addition, there are 4D small movies and real-life reproductions, and performances, and it is estimated that the play time inside the scenic spot is within 3 hours. It is recommended to arrive Hulishan Fortress before 10 o'clock in the morning, so that you can watch the show. Every day there are two shows, and there are extra shows on holidays, which is worth seeing. After finishing your visit in the Hulishan Fortress, you can go to Xiamen University.
In short, the Hulishan Fortress is very interesting, very sentimental, and pays a lot of attention to the management. It is a good place for training the patriotic education spirit. And it is a great stage to tell history quietly and reproduce history.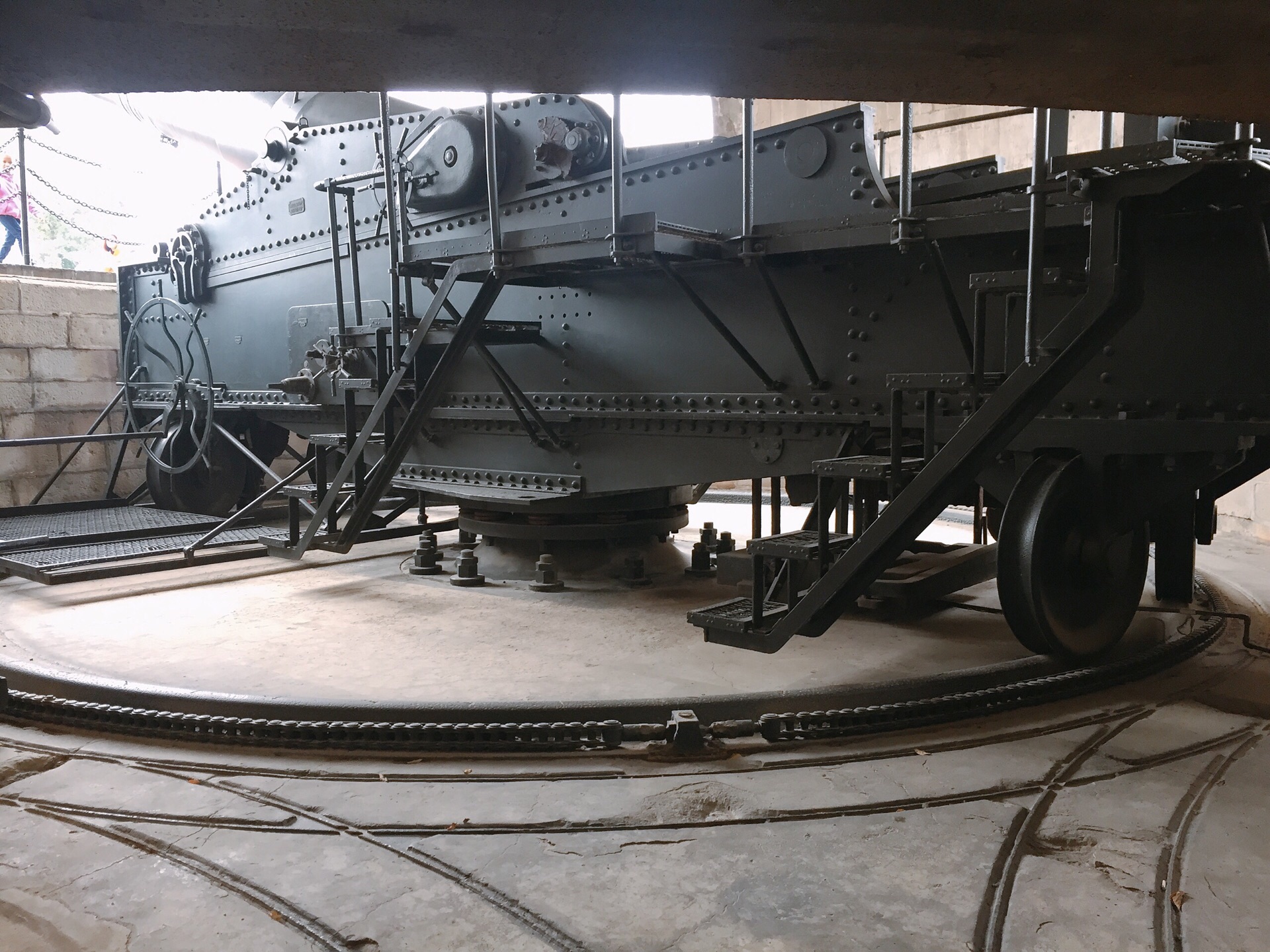 Hulishan Fortress is a national key cultural relics protection unit. It is a must-see attraction in Xiamen. It has convenient transportation. This is a coastal defense fortress built during the Ming and Qing Dynasties. It is large in scale and has many ancient and modern artillery pieces. If you like the history of guns, you can go and see the history of modern warfare and some shell structures and their principles. You will have new gains.