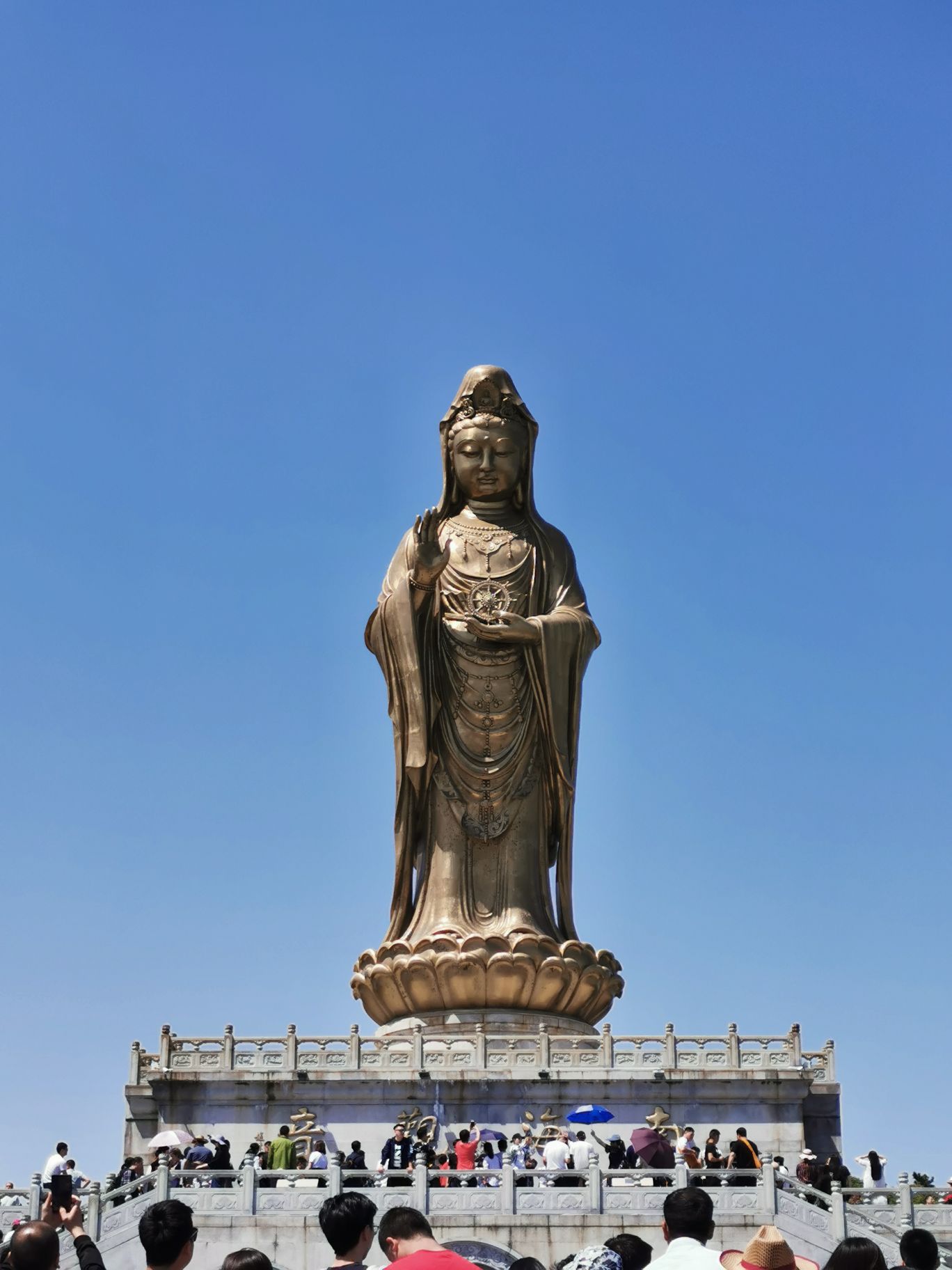 Mountain Putuo and Wutai Mountain in Shanxi, Mount Emei in Sichuan, and Jiuhua Mountain in Anhui Province are also known as the four famous mountains of Chinese Buddhism. It is the dojos of Guanyin Bodhisattva to educate all beings. Mountain Putuo is one of the 1390 islands in the Zhoushan Islands. It is covering an area of nearly 13 square kilometers. It faces the Shenjiamen of the Zhoushan Islands across the sea. It is known as the "Haitian Buddha Kingdom" and the "South China Sea Holy Land". It is said to be the first batch of national key scenic spots.
On May 8, 2007, the Mountain Putuo Scenic Spot in Zhoushan City was officially approved by the National Tourism Administration as a national 5A-level tourist scenic spot. "There are mountains on the sea and mountains are in illusory scene." Mountain Putuo has become a famous tourist destination both at home and abroad because of its magic, sacredness and mystery.
Mountain Putuo is long and narrow in the north and south and covers an area of about 12.5 square kilometers. The scenery on the island is hustle and bustle, the cave is strange, the temples are ancient, and the clouds are winding. Putuo Mountain is also known as the mountain with clear water and beautiful scenery. Being the sea mountain, the Putuo Mountain fully shows the beauty of nature of the sea and the mountains. It looks more beautiful and majestic when it is connected with the mountain and the sea.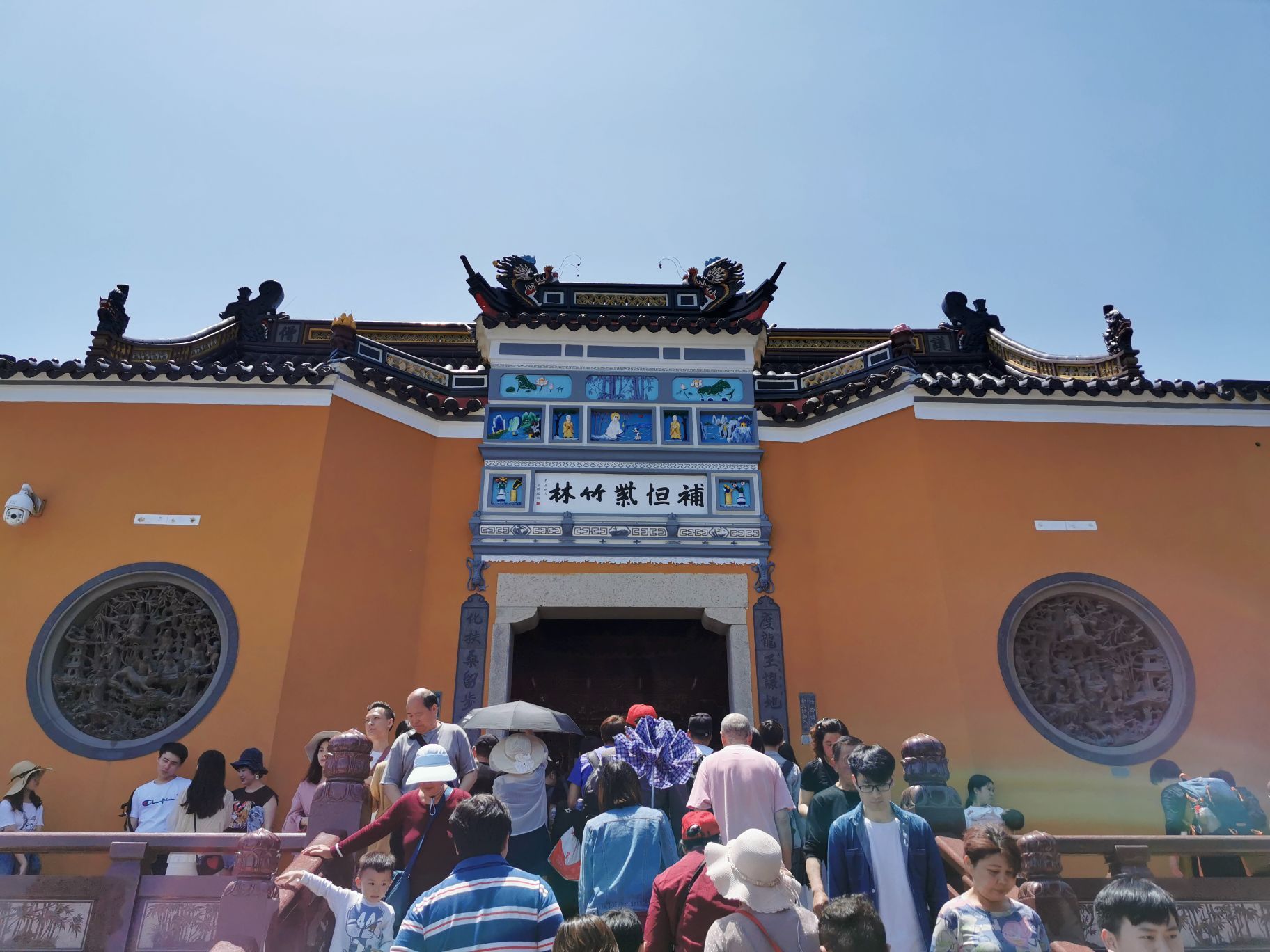 Mountain Putuo is a Guanyin Dojo, and a Buddhist shrine, whose religious activities can be traced back to Qin dynasty. In the Tang Dynasty, the rise of the Maritime Silk Road promoted the formation of the Guanyin Dojo in Mountain Putuo and quickly became the center of Han Buddhism and spread to Southeast Asia, Japan and Korea. By the end of the Qing Dynasty, the whole mountain had formed three major temples, 88 Buddhist temples, and 128 thatched sheds. No matter what the size of the temple is, it is dedicated to Guanyin Tuas. It can be said that it is the "hometown of Guanyin".