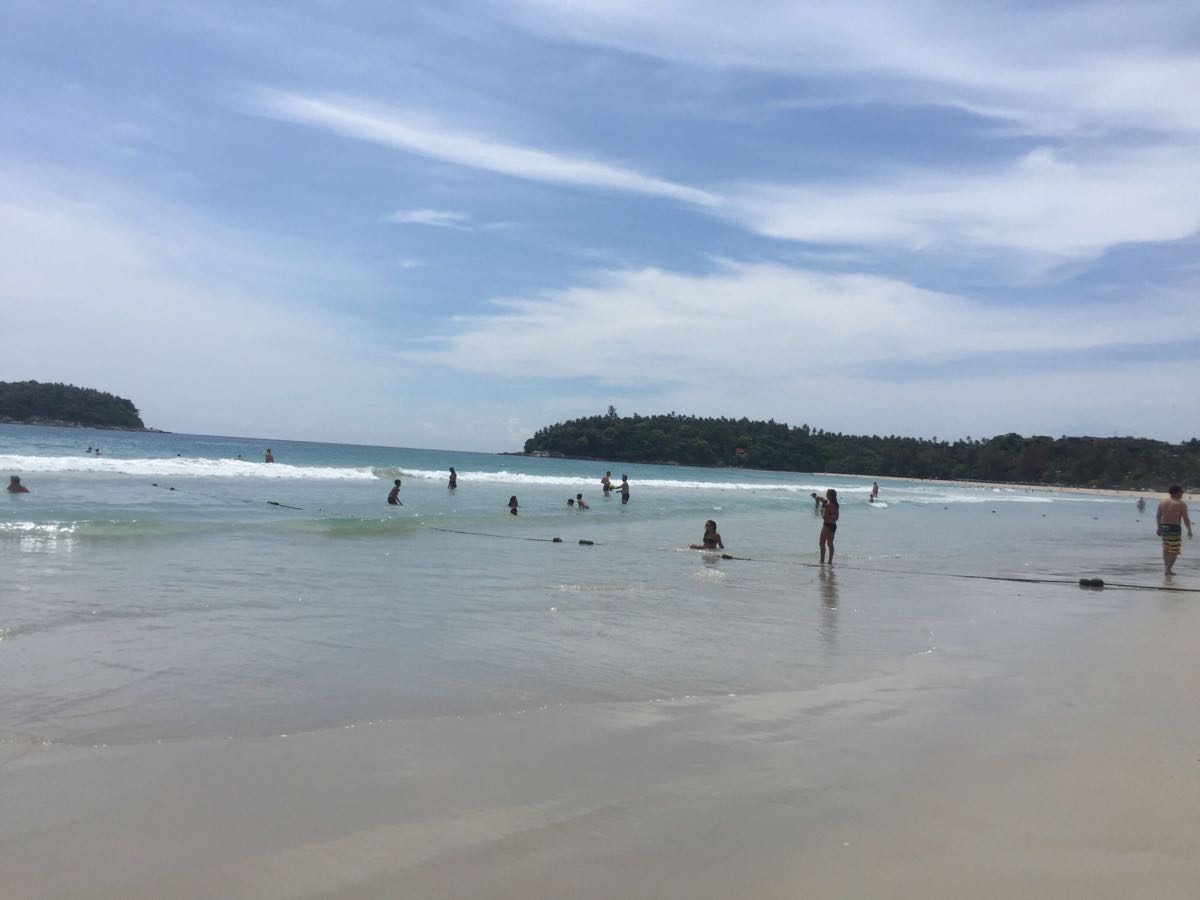 The beaches in Phuket are nothing more than Kata Beach, Karon Beach and Patong Beach. Patong Beach is the biggest, but it is also the most crowded. Of course, the excitement in Patong Beach is not comparable by any other beaches. But there are still some tourists favorable with Kata Beach. Kata Beach's waves are the biggest, and the waves are really much more comfortable than that of other places! It is recommended to take your children to enjoy the holiday together in Kata Beach, as this natural bay is best for children who like to ride the waves and adventure! Of course, the waves are not very big, which is also suitable for children to play!
The vibrant Kata Beach has a prominent sea bream to divide the beach into two parts, with the Kata Yai Beach on the north side and the Kata Noi Beach on the south side. The scenery of the two beaches are beautiful. Although there are some high-end dining places and resorts in Kata Beach, the flirtatious expression and the villages in the style of free and unrestrained have been preserved. Kata Beach combines Bohemian and palatial styles, which is very different.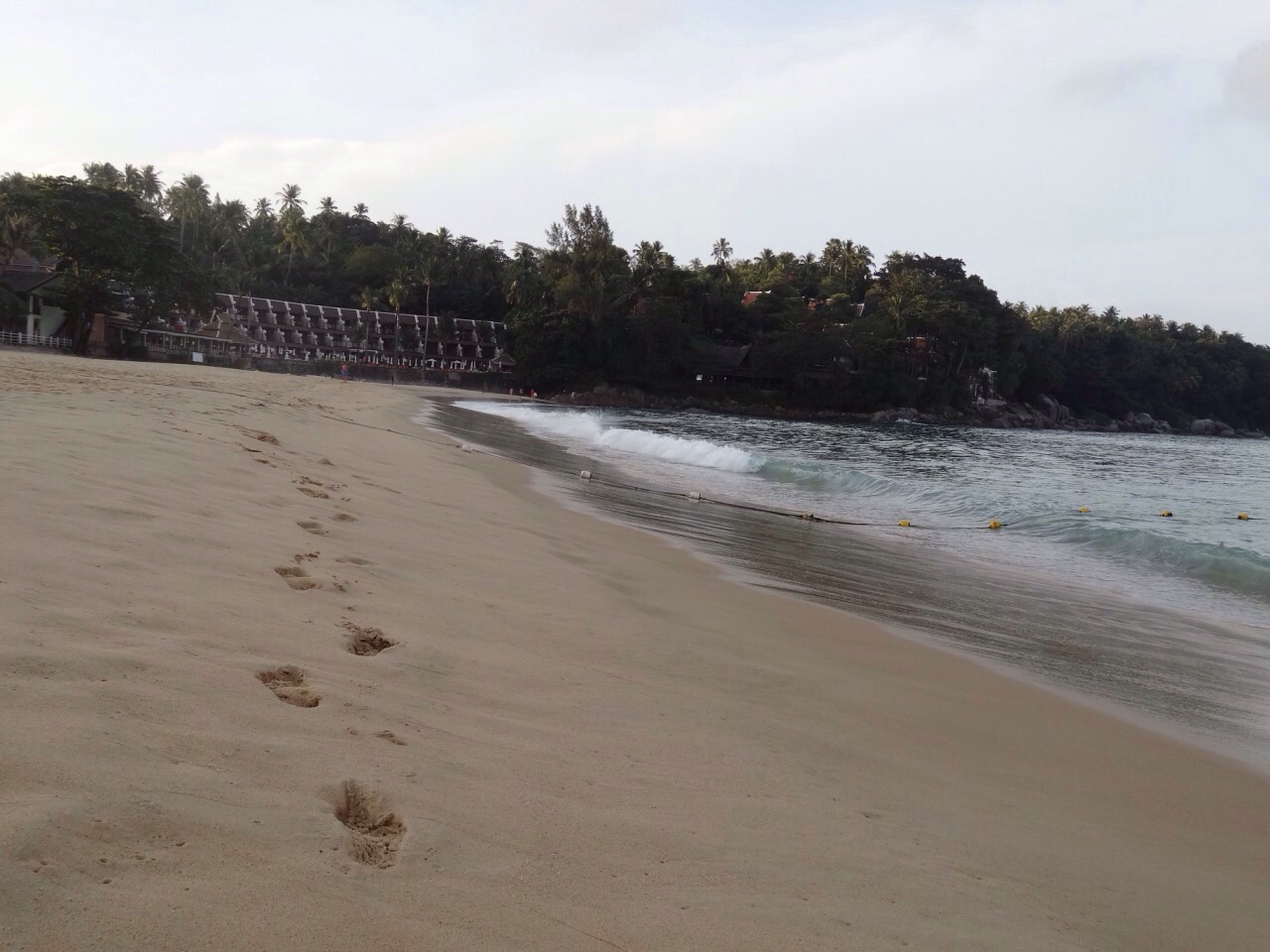 There is a good view point on the top of the mountain in the south of the Kata Beach, and it is called Karon View Point. When the weather is fine, you can view the charm of the three bays of the "Kata Yai Beach" and "Kata Noi Beach" and Karon Beach. This is the famous landscape on the postcard of Phuket. It is also one of the best places to enjoy the sunset in Phuket. However, the mountain road to the Karon View Point is rather rugged. It is recommended to take a bus to the Karon View Point, which is about 3.5 kilometers away from the hotel. In addition, Kata Beach area also gathers some star-rated hotels, with excellent environment and service, and it is a good choice to enjoy holiday.