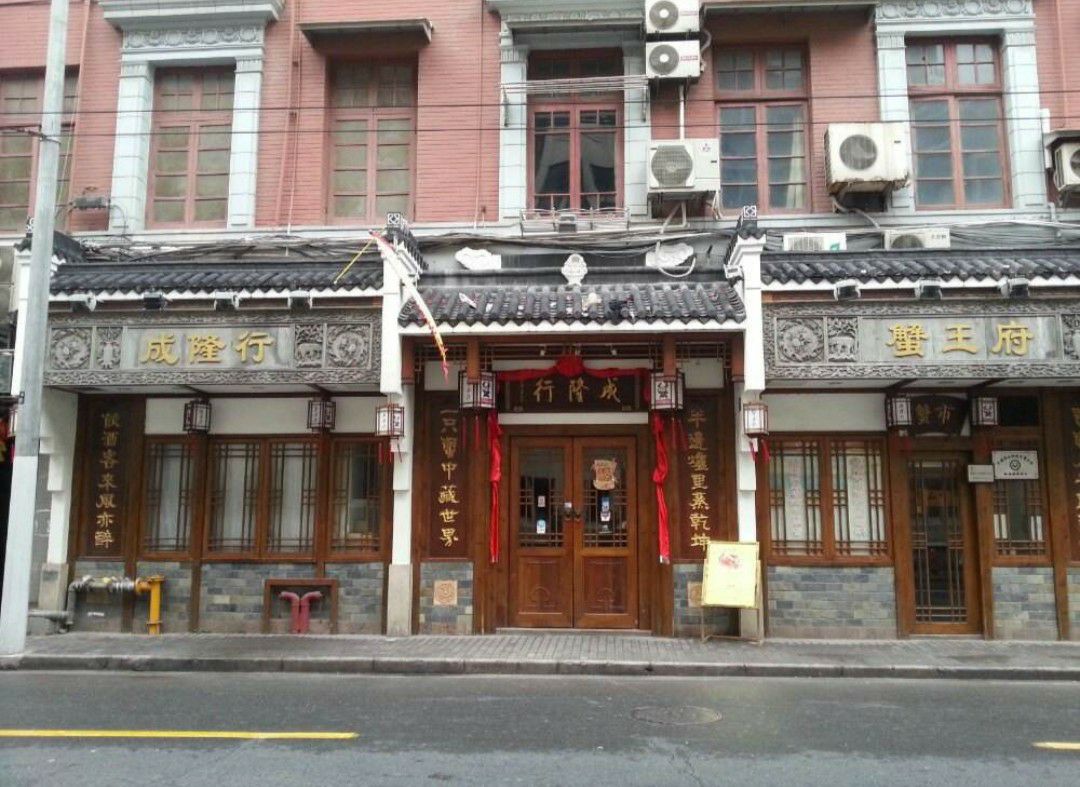 The decoration of the Chenglonghangxiewangfu restaurant was inspired by the Ming and Qing dynasties. Red lanterns and old wooden furniture elements create a simple charm. The traditional folk music and calligraphy and painting set off a strong cultural atmosphere. The environment of this restaurant is very good, and it is very clean and tidy, and the food is not only beautiful in appearance, but importantly, the taste is very good. The cuisine practice retains the original taste of the ingredients to be fresh and delicious. Moreover, there are many choices of dishes, and the price is not high. It is suitable to take your family to enjoy dinner here.
Chenglonghangxiewangfu is a relatively famous restaurant for eating crabs, where you can also enjoy the folk music performances. The package is cost-effective, and the eight cold dishes and meat dishes are well matched. The environment here is comfortable and elegant, and also very artistic, exquisite and elegant. The food is very fresh, and you can enjoy good service. The price is a little expensive, but after all, the grade is high and noble, many people like the dishes and environment here.
Come to Chenglonghangxiewangfu to eat a variety of crab-related dishes. When you enter the restaurant, you will clearly feel the quaint and festive decoration. It inherits the antique flavor that is inseparable from the traditional Chinese culture in the Ming and Qing Dynasties. In short, the crabs here are very good, the environment is clear, the service is warm and considerate. There are sour, spicy, sweet, salty flavor available. Superb cooking skills of the restaurant achieves all kinds of crab products, which is really a bit unexpected, and the taste is very delicious. It is the first choice for dinning.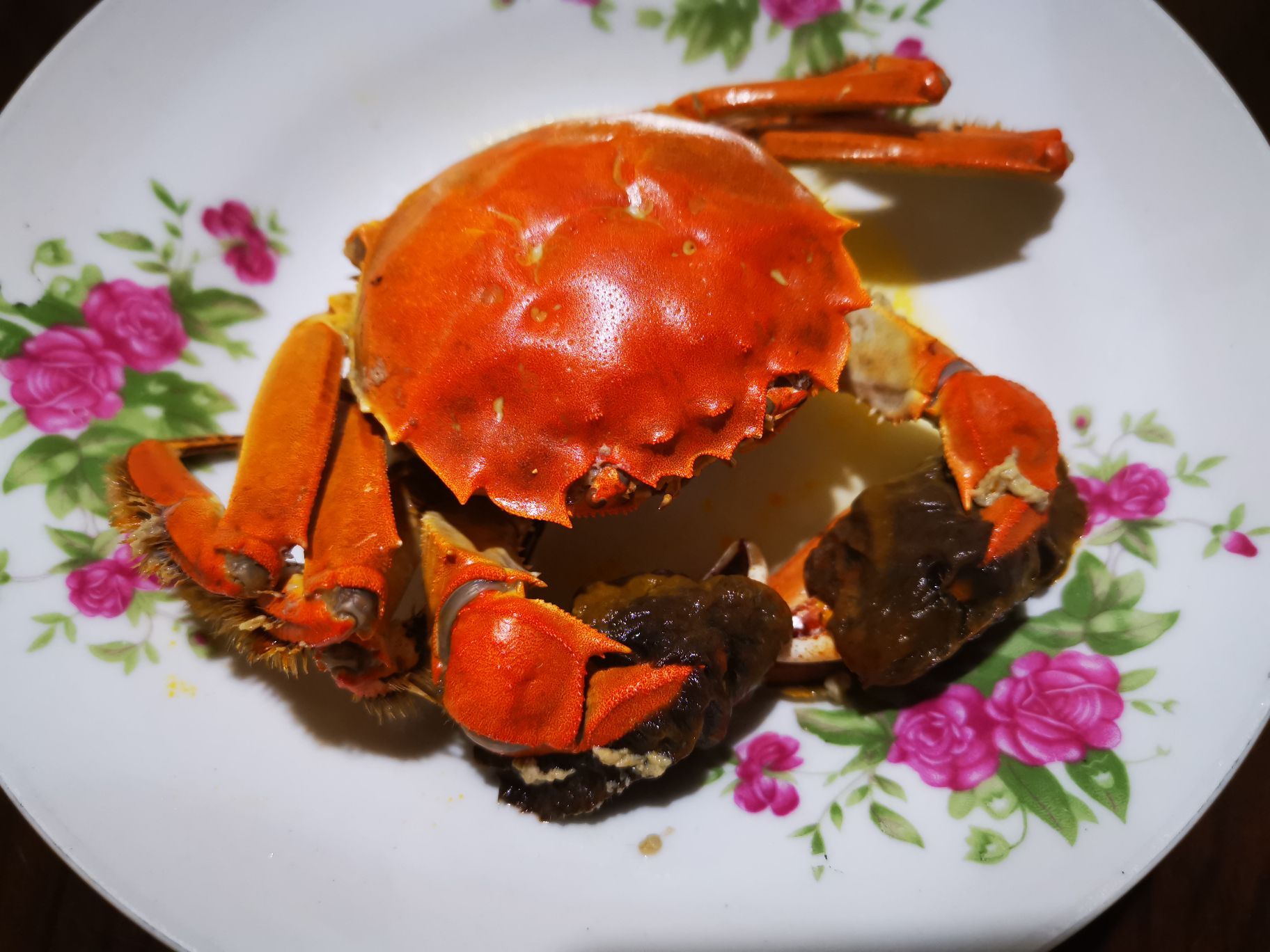 Specialties of Chenglonghangxiewangfu: crab noodle tofu, drunk crab, snow crab bucket, steamed hairy crab, Chenglongxing selected hairy crab, crabsticks asparagus etc.
Transportation:
Take Metro Lines 2 or 10 to Nanjing East Road Station, go out from the exit 3, and walk east along Jiujiang Road for about 200 meters.