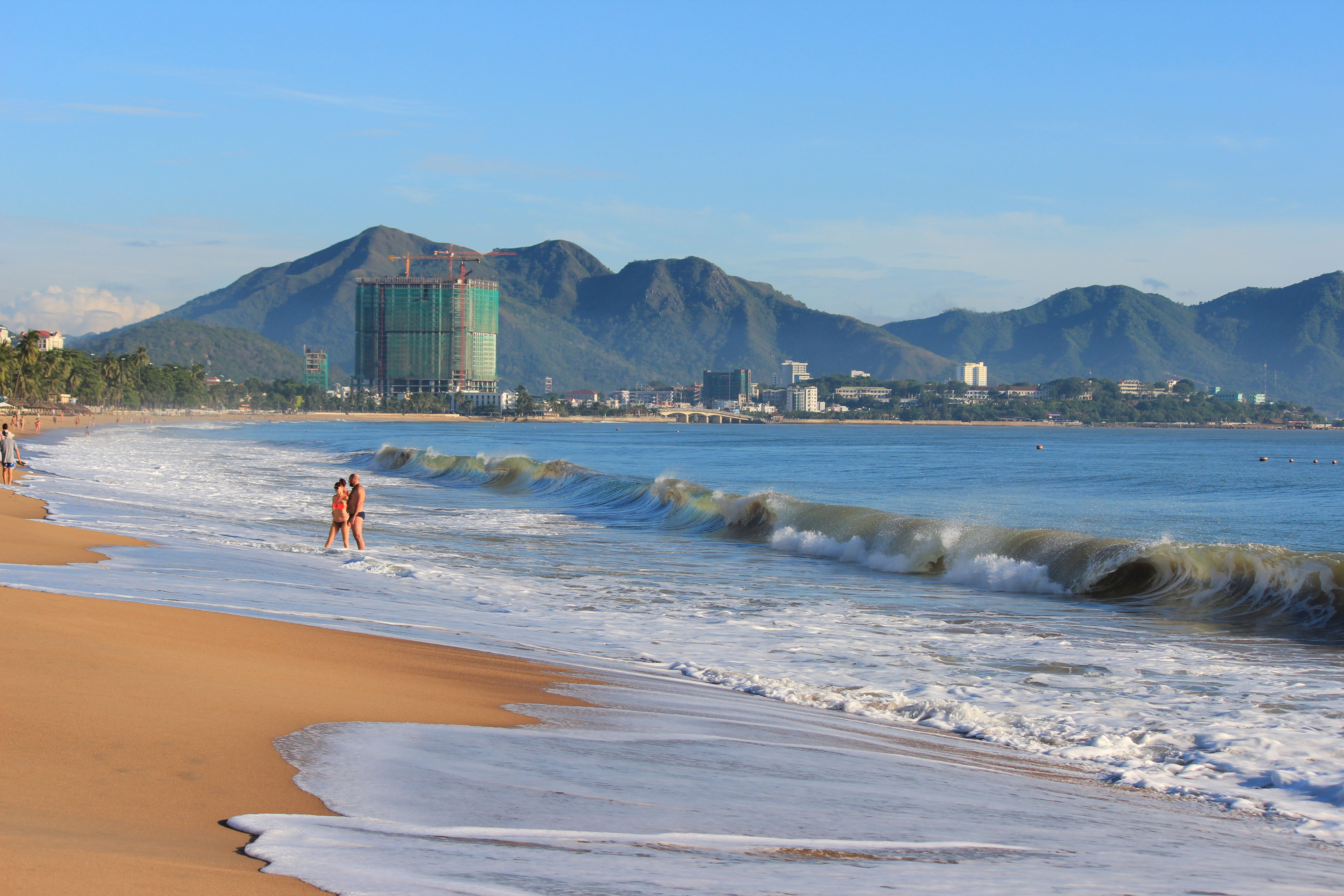 Patong Beach is a more famous and attractive beach on Phuket. It is located on the west coast of Phuket. It is about 15 km from Phuket Town. It has a horseshoe shape, soft sand, clear water and fine wind. It is one of the liveliest beaches on the island. The south and north sides of Patong Beach are coral reefs which are colourful. When you make your trip to Thailand, you can come to Patong Beach to view the sea, you can experience a variety of exciting water sports, you can eat the legendary seafood at the food stalls.
Eat, drink, and have fun at Patong Beach
In addition to this lively beach, the beach roads in Patong are home to most of Phuket's hotels, resorts, shopping malls, restaurants and a variety of entertainment and commercial facilities. In addition, there are some traditional Thai market stalls on the streets along the beach, selling food and small commodities. It can satisfy all your needs of eating, drinking and playing during your trip to the Patong Beach in the Phuket.
Enjoy the nightlife experience at Patong Beach
If you still feel that you are not playing enough in the Patong Beach, you can head to the famous Bang La Road Pedestrian Street to enjoy the colorful bar nightlife. Order a cup of drink, chat with strangers on an exotic night, watch the nightlife of foreigners, and blow the sea breeze. It is really enjoyable.
There are more than 100 various bars and dance halls in Patong Beach, among which Soi Easy and Banana Disco are famous. In addition, there are both noisy beer bars, and also elegant cocktail bars, and American-style bars such as Rock City, and the unique Thai Boxing Hall.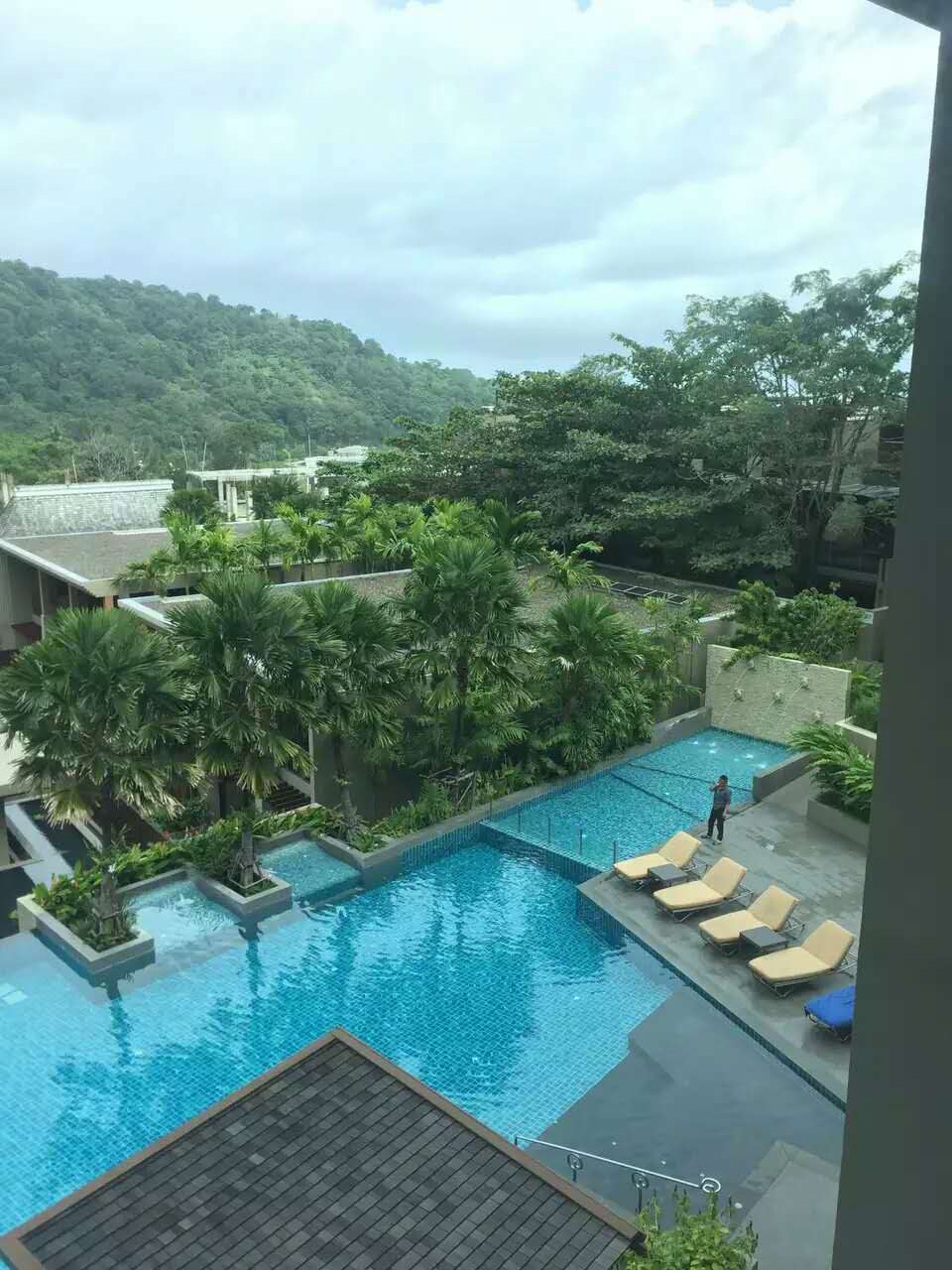 Enjoy the rich water activities at Patong Beach
There are a wide variety of water activities on Patong Beach, including snorkeling, banana boating, windsurfing, jet skiing, and paragliding at sea. If you are tired, you can rent a lounge chair, lie down and sunbathe, and appreciate the charm of the guys and girls from all over the world on the beach.