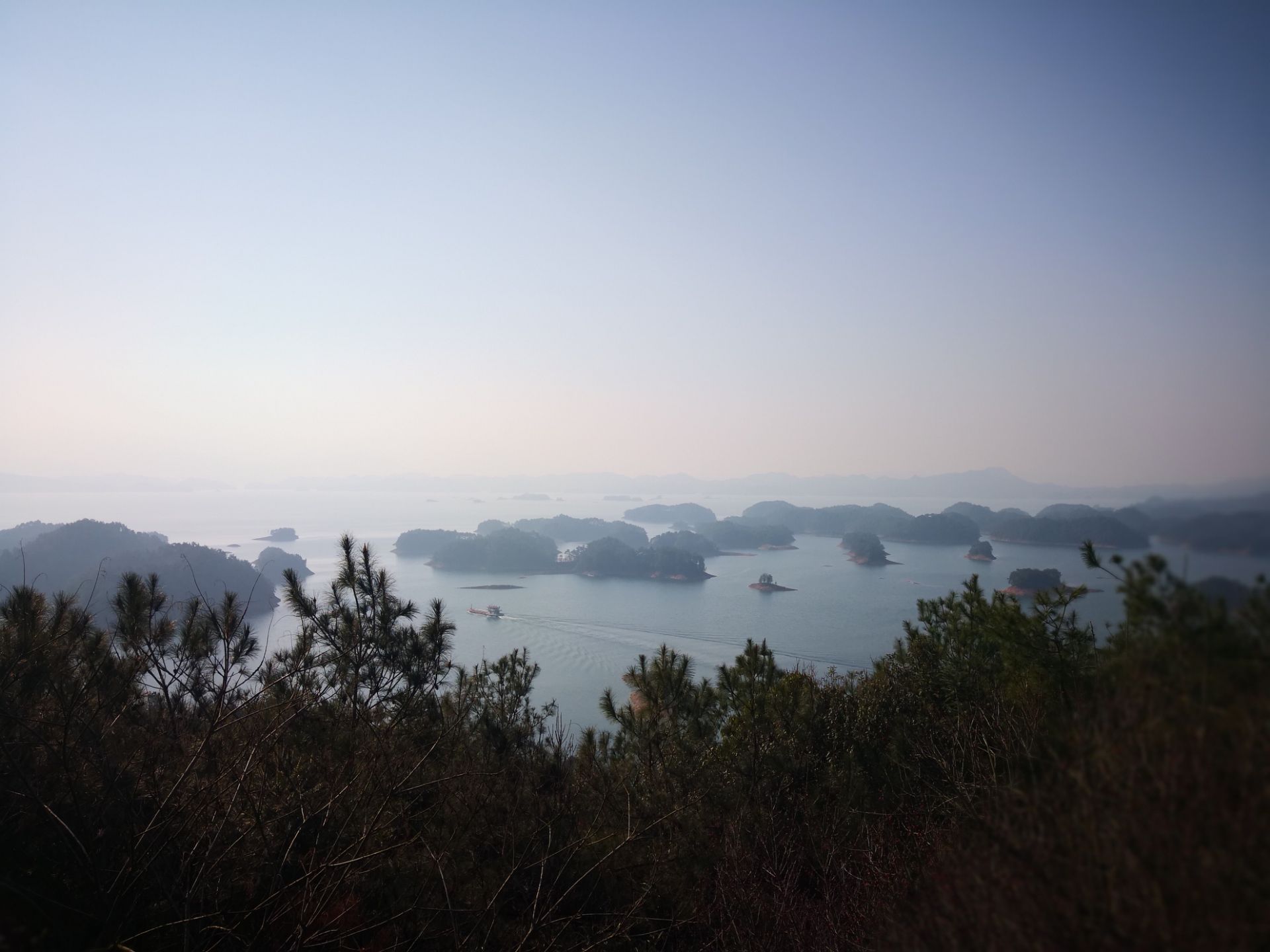 Thousand Islets Lake is located in the western suburbs of Hangzhou, Zhejiang Province, 129 kilometers east of Hangzhou and 130 kilometers west of Huangshan. It is the famous attraction in the famous travel itinerary line of Hangzhou – Thousand Islets Lake – Huangshan, which features famous city, famous lake and famous mountain. It forms an organic tourism network with Hangzhou West Lake, Anhui Huangshan, Xidi and Hongcun Ancient Water Town, Jiangxi Wuyuan, Sanqingshan, Fujian Wuyishan and other scenic spots. Thousand Islets Lake is located in the center of Zhejiang-Chongqing regional tourism cooperation, and from large cities such as Shanghai, Jiangsu, Anhui, Jiangxi, and Fujian, you can go straight to Thousand Islets Lake from the high-speed road.
Thousand Islets Lake covers an area of ​​573 square kilometers and is named after 1078 lush green isles in the lake. The water body of 17.8 billion cubic meters is four times that of Taihu Lake and can be 3000 West Lakes in Hangzhou. The visibility of water body is kept at 9-12 meters. Thousand Islets Lake is characterized by "Thousand Islands, Clear Water, Golden Belt (a layer of golden yellow soil belt around the island and the lake, which is called the "Golden Belt"). The island is like a jade; its water is like a veiled girl, showing the tender feeling; its girdle is like a ring of gold in the emerald, and under the sun's rays, it shines brightly and dazzlingly.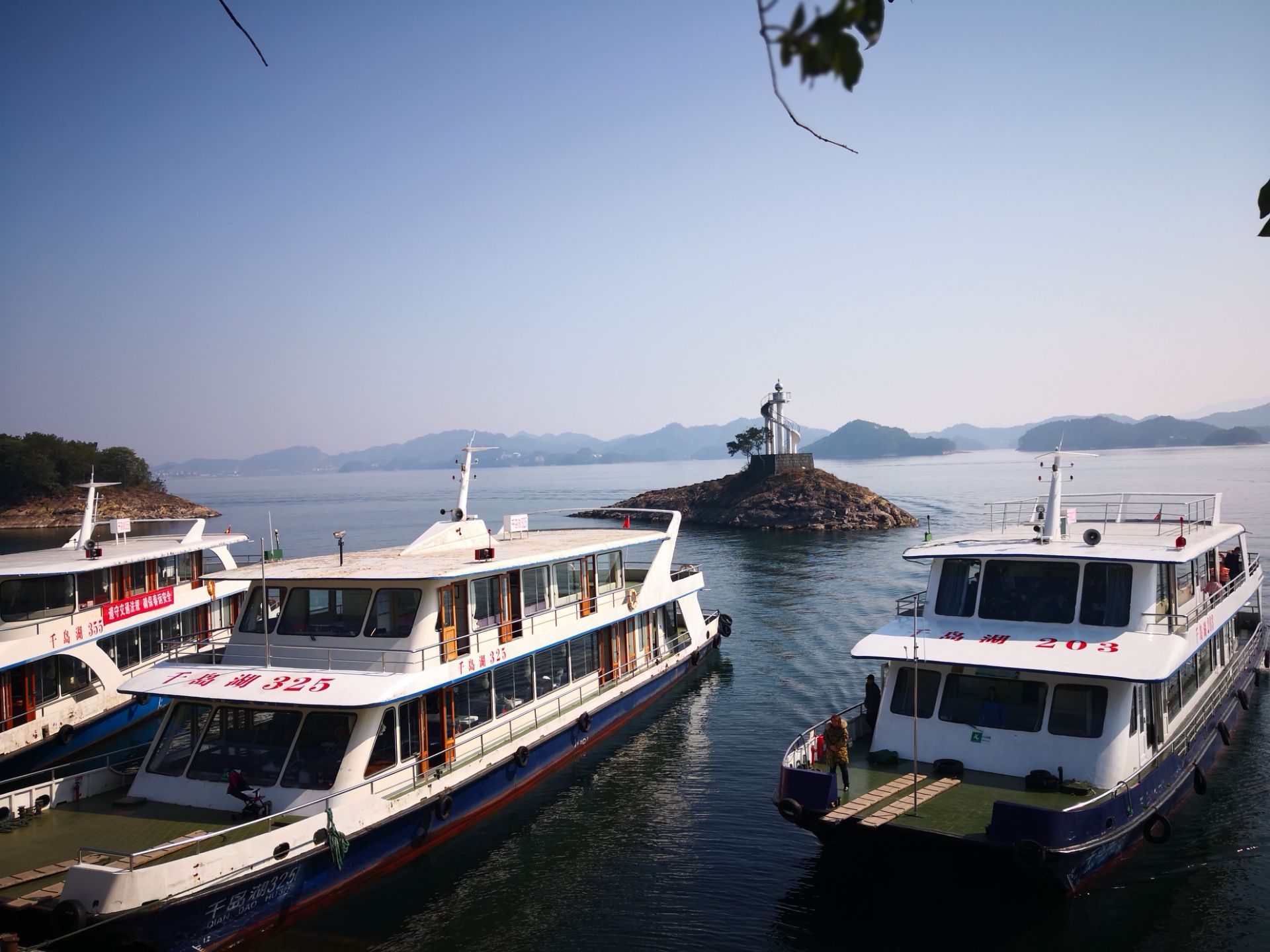 When you are walking by the lake and look into the distance, you can see countless large and small islands in front of you. And when you are sitting on a speedboat to shuttle on the Thousand Island Lake, the cool breeze will drive the summer heat, to make you feel comfortable. If you want to see the most beautiful scenery of Thousand Island Lake, just climb up the top of Meifeng Island, from where you can see more than 300 islands of Thousand Island Lake, as well as Longshan Island, Lock Island, etc., all have their own unique scenery.