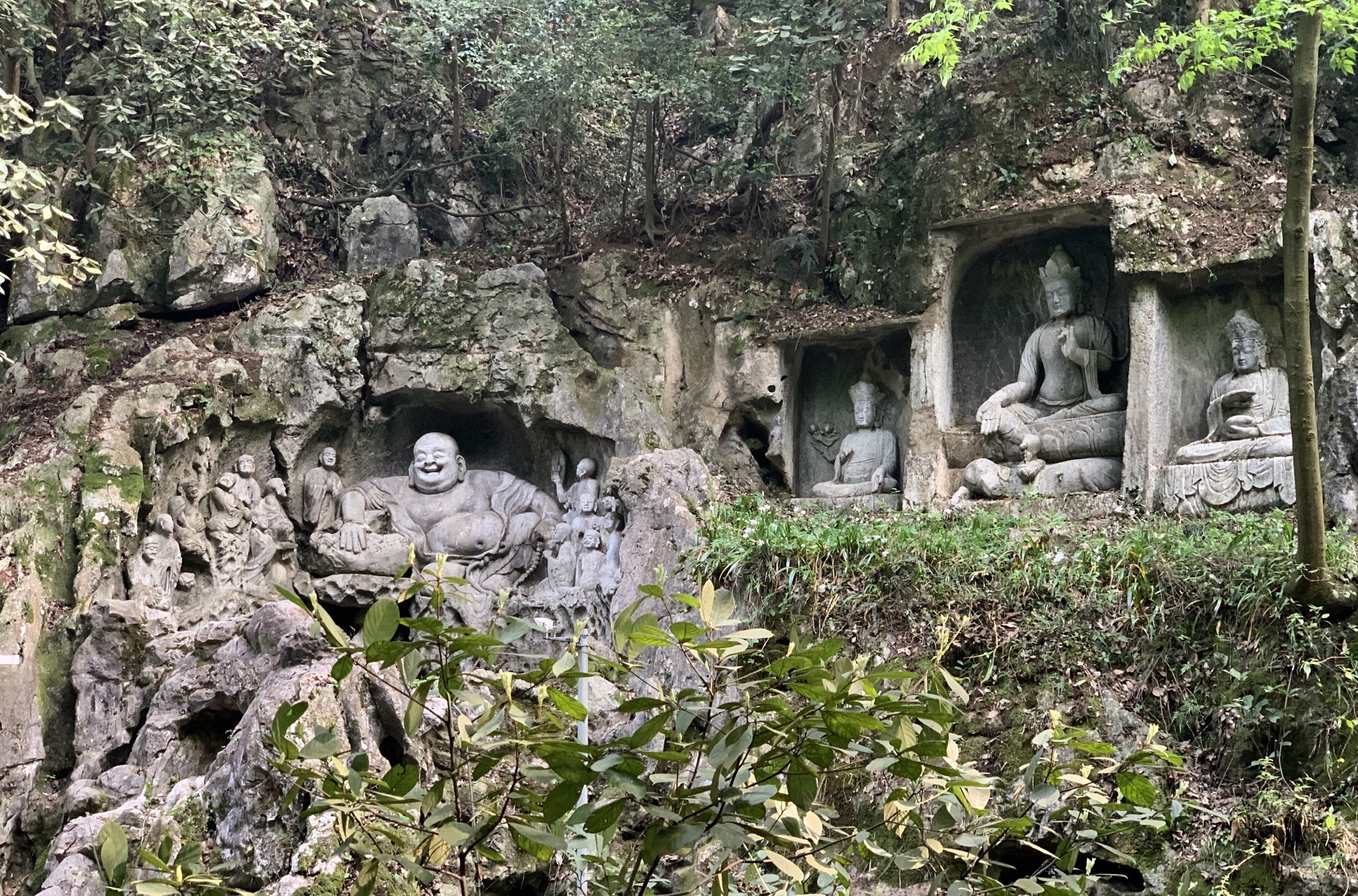 Each attraction has a story of its own. You can have a tour guide to get a better understanding of its history. Every stone Buddha in Peak Flown From Afar has its own story and has its own history. You can feel it with your heart. The environment is very fresh and refined, and the surrounding development is also very good. The northern peak behind Lingyin scenic spot also has a hiking trail, which is very suitable for hiking.
The stones on the mountain wall of Peak Flown From Afar have many Buddhist sculptures, and each sides has a lot of carvings, which is a bit like the Longmen Grottoes in Luoyang, and there is also One Line Sky. There is a small place on the huge cave to see the sky. Behind it, there is the pattern of the Western Heaven, and various auspicious patterns of the Buddha. In addition, calligraphy works can be carefully appreciated in the Peak Flown From Afar. It is an awesome scenic spot which features rivers, green hills, stone carvings, birds, fish, towering trees, green shades, etc. and the temple stands tall and has its own characteristics.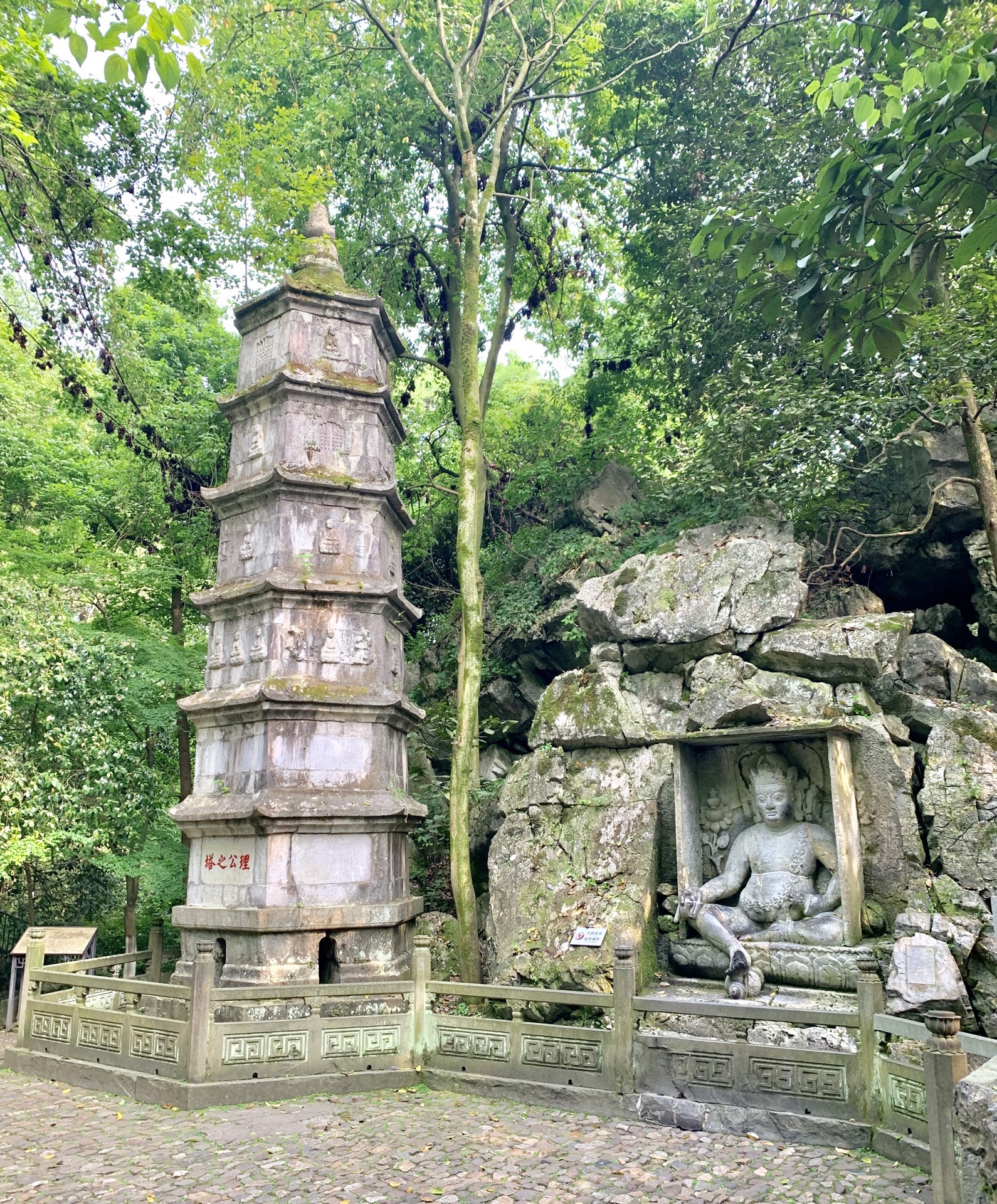 Peak Flown From Afar is a must-see destination in Hangzhou, which is rich in human history and natural history. There are mountains and water, and if you live in Hangzhou, you can go there once a week, as exercise. If you go to Hangzhou to travel, it is suitable to go to the Peak Flown From Afar at 7:30 a.m. to avoid the crowded people! Every scene in the Peak Flown From Afar is full of buddhist mood, and it is suitable for walking slowly, calm down your mood!
The scenery of Peak Flown From Afar is really good. Whether it is the scenery on the mountain or the Lingyin Temple under the mountain, it is very enjoyable. As a famous old attraction in Hangzhou, Peak Flown From Afar is a very good place to climb mountain and worship Budda.