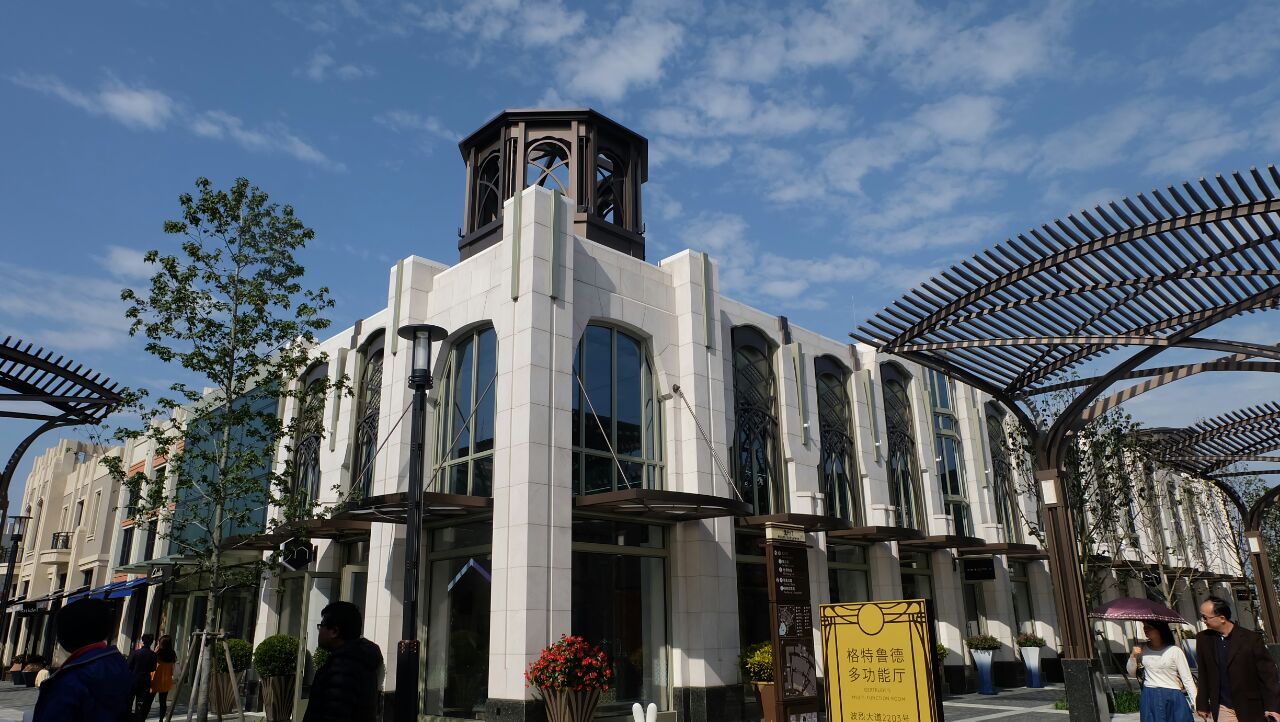 Shanghai Yi'olai Outlets is located in the Shanghai International Tourism Resort, in the heart of Pudong New Area, adjacent to Shanghai Disney Resort. Shanghai Yi'olai Outlets covers an area of 55,000 square meters and consists of three crescent-shaped buildings that are facing the lake. It is neat and elegant, like a refined European-style holiday park.
The shopping village is characterized by European-style buildings, large water fountains, elaborately designed shopping themed three-dimensional green flower beds and brand stores and restaurants. Many restaurants have outdoor open-air seats, and the decoration is exquisite. It is suitable for dating. It is a leisure district where tourist attractions, casual dining, and shopping are integrated. Together with Disney Town, it is regarded as a special commercial district in Shanghai.
Each street here is named after an Art Deco leader. Yi'olai Shanghai Outlets currently gathers more than 100 boutique brand stores, all of which are built with the highest international design standards, creating an extraordinary shopping paradise for millions of tourists at home and abroad and in the surrounding areas of Shanghai.
The buildings of Shanghai Yi'olai Outlets adopt the art deco technique to create a strong American style. There are all kinds of famous brand shops in the scenic spot, which makes it an excellent place for shopping. The surrounding environment is well maintained, and it is suitable for the family to travel together.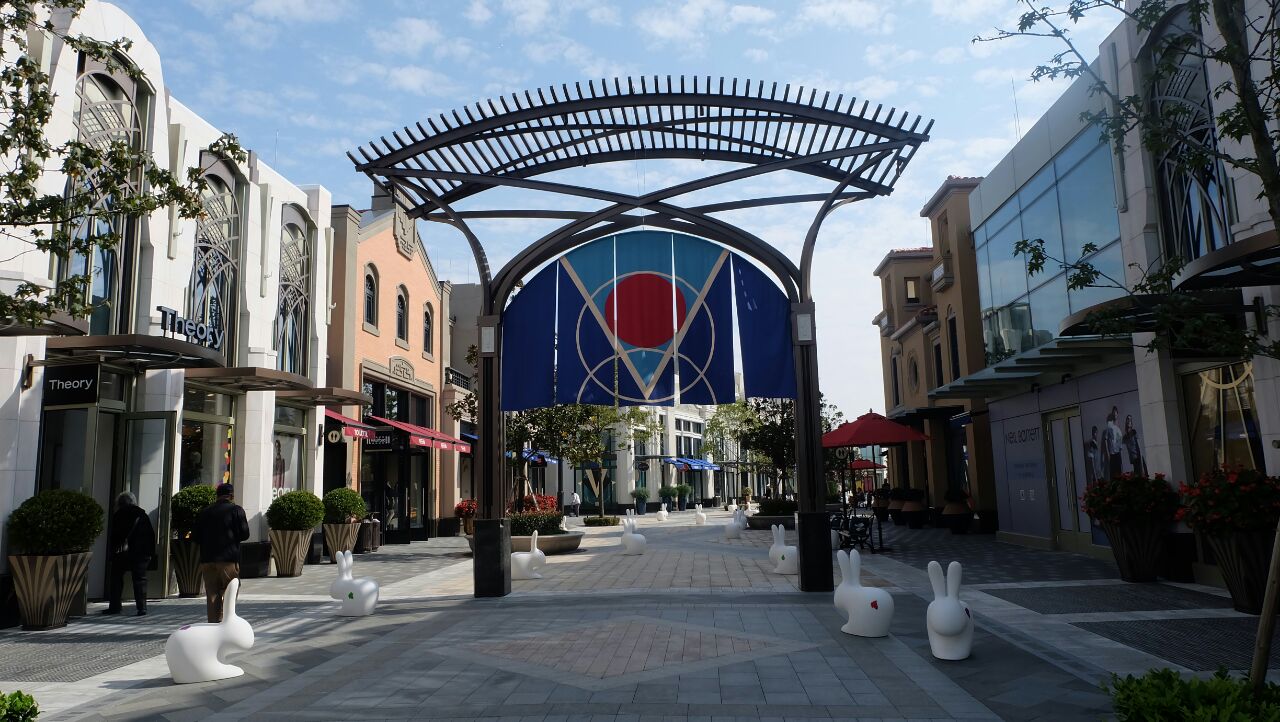 How to reach Yi'olai Shanghai Shopping Village: You can drive to No. 88 Shendi East Road, Lujiazui, Pudong New District, Shanghai, and park your car in the P2 or P3 parking lot of Shanghai International Tourism Resort. Take subway line 11 to Disney Station, take the shuttle bus at Exit 4 Marvelous Road Connection Station, take one stop and you will arrive in 5 minutes. You can also choose to walk, walk out of Exit 3 for 15 minutes. The No.1, No.2 and No.3 shuttle buses of Shanghai International Tourism and Resorts District all reach the shopping village.