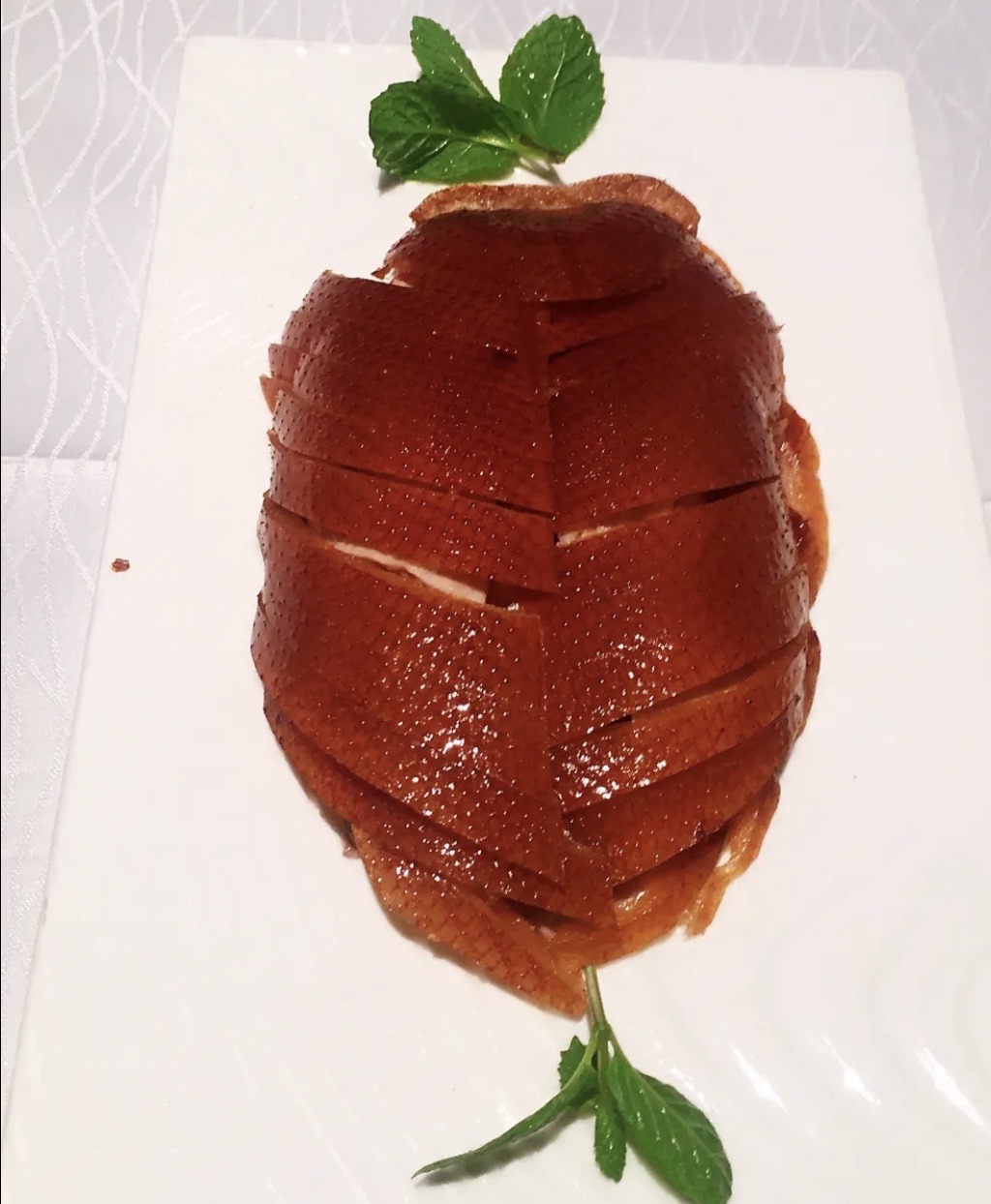 The Beijing cuisine created by Da Dong Restaurant is unique and has long been known among all tourists. The signature dish of "Crispy" roast duck is very famous. The chef cut the ​​duck on the spot and it has the right temperature and tastes delicious. The interior of the restaurant uses decorative elements such as flower ceilings and feather lighting. It is romantic in simplicity, and the projected verses create a strong cultural atmosphere that is worth experiencing.
It is a very elegant and romantic restaurant. It is located in the downtown area; its popularity is good. The food ingredients are fresh, the taste is unique, and it suits the taste of the common people. The overall service level is also very high. When you have a party here, you will have a good experience. The food here is super delicious, and at first glance, it feels appetizing, but the portion is not large and it looks very delicate. The taste of the dishes is moderately salty and mild, and the heat is just right. Serving speed is also fast.
Da Dong restaurant is comfortable and quiet, clean and tidy, and the food is beautiful in appearance. The taste is delicious and very distinctive, the service attitude is very good, the price is a bit expensive, but it is a good place for friends to dine, and it is also suitable to take family members to get together.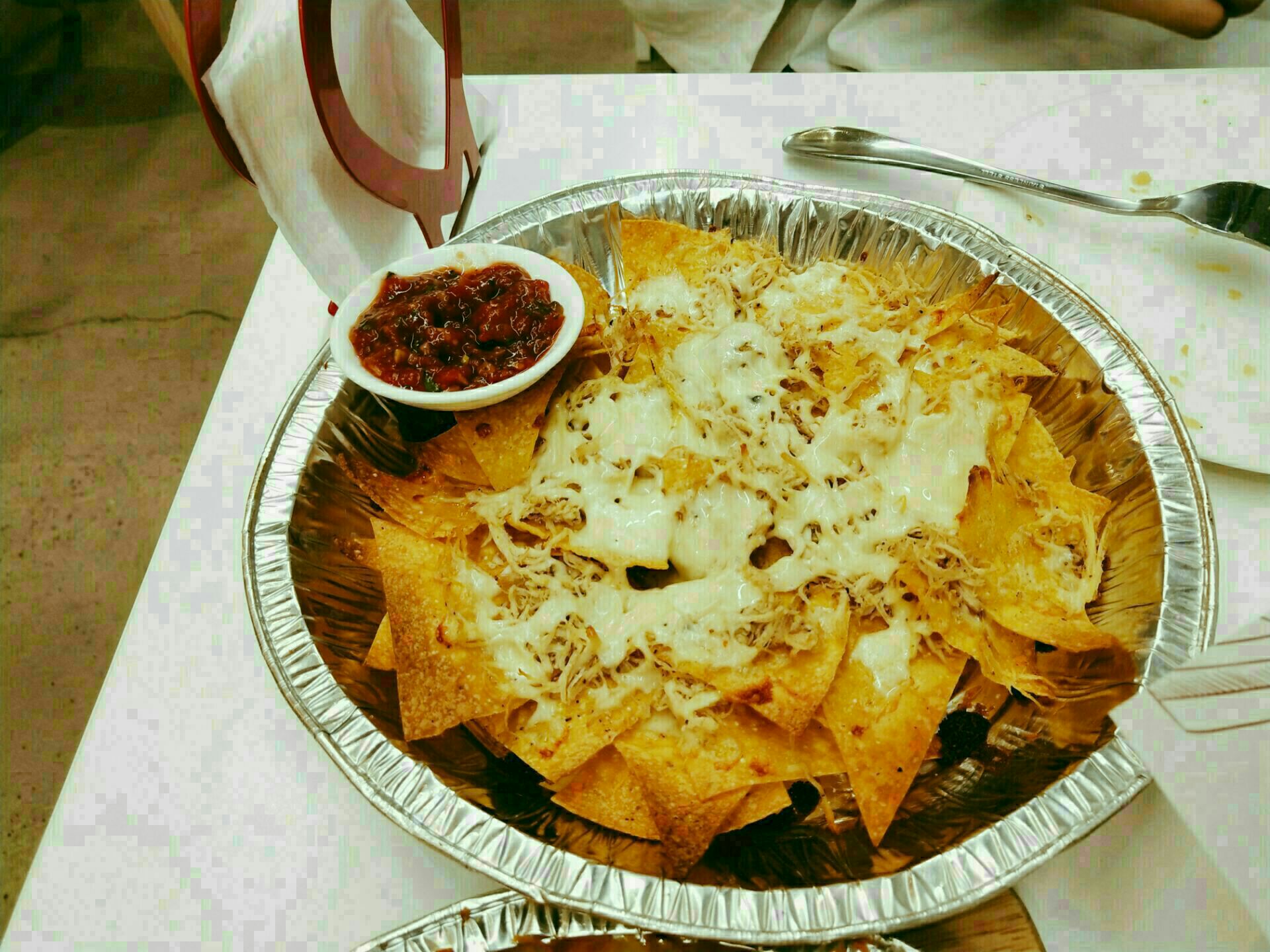 Cherry foie gras and roast duck are must-taste dishes in Da Dong Restaurant. The foie gras is refreshing and delicious, and it is not greasy. Roast duck is innovative, and it is still a little different from traditional roast duck, which is very interesting. The traditional Beijing Roast Duck has a new way of eating here. The dishes are very delicate and cater to the tastes of foreigners. The environment is good and very innovative. Service attitude is also good, it is worth recommending. Eating here is a great treat.