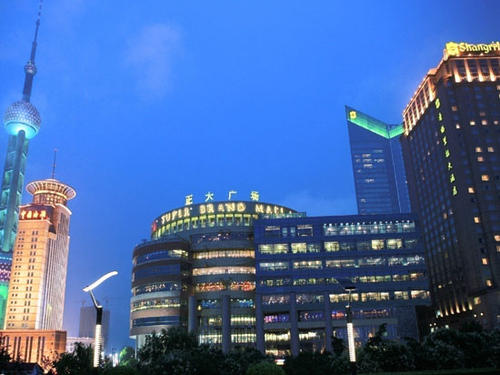 Super Brand Mall is located in the Lujiazui Financial Center by the Huangpu River, adjacent to popular attractions such as the Oriental Pearl Tower, Jinmao Tower, and the World Financial Center. The high-rise buildings of Lujiazui Financial Center can be clearly seen on the skybridge outside the square. It is a good place for photography.
Super Brand Mall is large in scale. It used to be the largest shopping mall in China with a total area of 240,000 square meters. The business model inside is particularly rich, including a variety of commodities, cinemas, cafes, game consoles, gourmet dishes from all over the world and children's amusement facilities and products, and there are more than 1,000 international and domestic brands in the entire mall. It is a good place for leisure shopping. It can be said to be a one-stop lifestyle shopping and amusement square.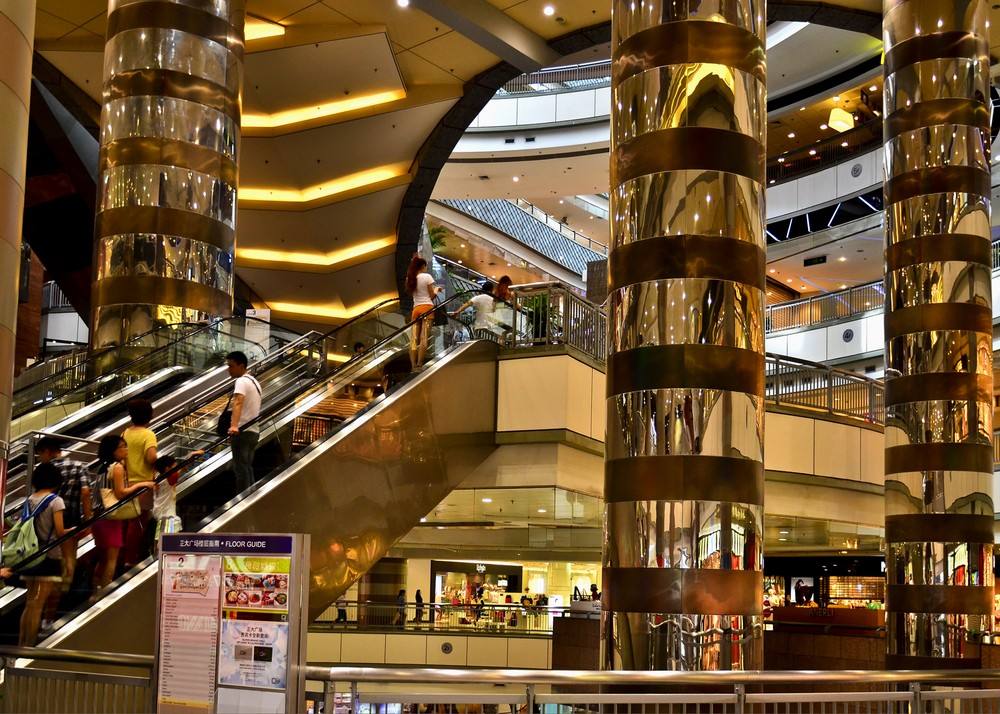 The location of Super Brand Mall is very superior and the transportation is convenient. At Lujiazui Station of Metro Line 2, walk out of the metro station and walk up to the raised bridge, which is connecting all directions, with signs on every side. You can reach Super Brand Mall directly. Super Brand Mall is near the Oriental Pearl Tower, Shanghai Ocean Aquarium and other attractions. From the bridge to the Super Brand Mall for shopping, the shopping environment of the entire mall is very good, clean, bright and distinct. You can buy some imported food in the supermarket on the basement level. There are a lot of imported foods here, and they are cheap. There are popular shops such as HM, Gap and CA on the first floor, and there are usually discounts. There are several restaurants on the 8th floor that you can also try.
The most lively and popular shopping mall in Lujiazui is the Super Brand Mall. The functions of Super Brand Mall are the same as other malls. You can shop, eat, and entertain here. Super Brand Mall's popularity may be because there are more friendly brands, supermarkets and restaurants.