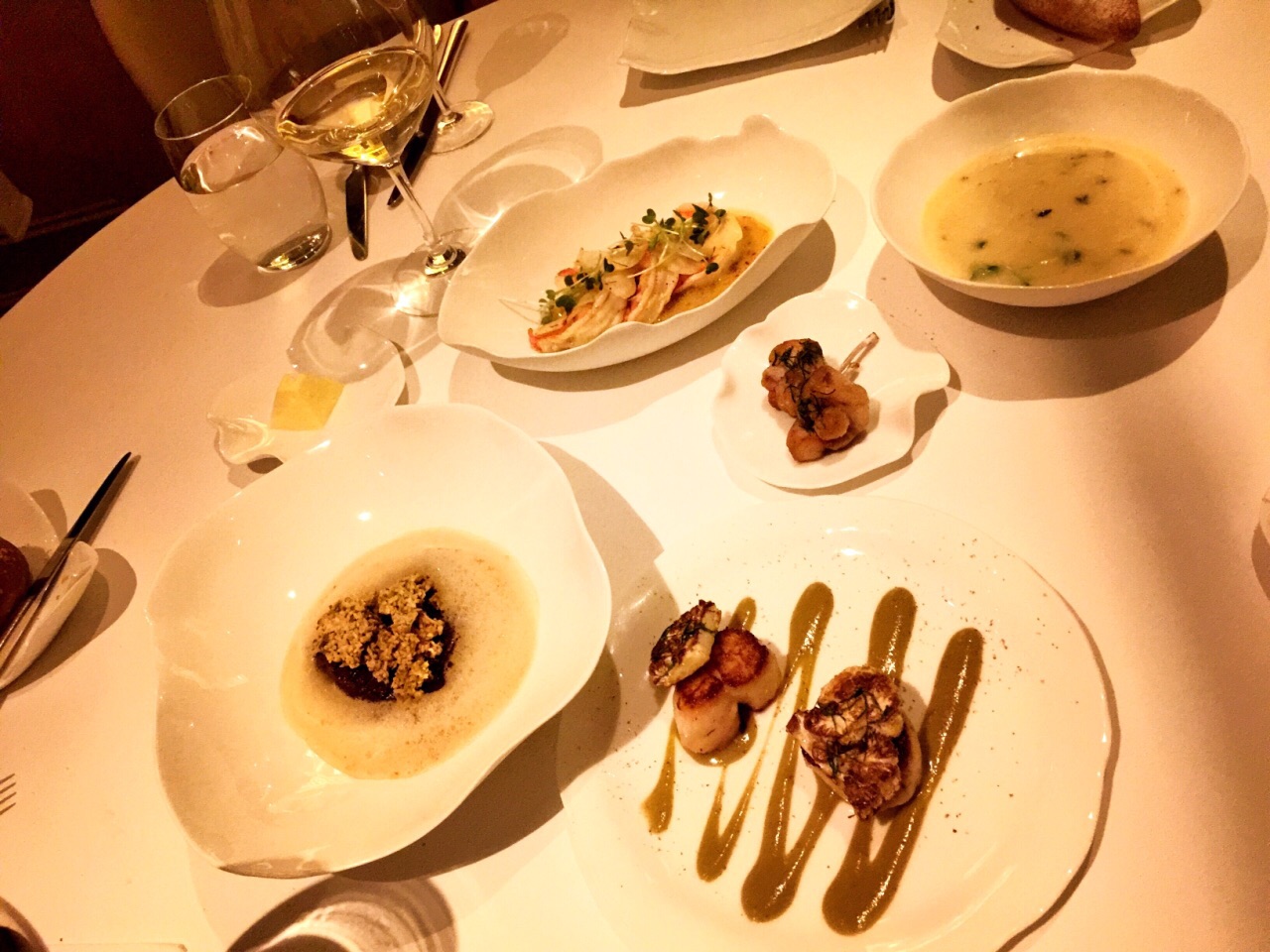 World-famous chef Jean Georges copied the restaurant of the same name he opened in Manhattan, New York to the Bund in Shanghai, and this is the Jean Georges Restaurant. French cuisine is not only tasteful, but also looks like a work of art. The decoration of Jean Georges restaurant is mainly in light and bright colors, with white as the base tone, with light orange flowers and yellow warm lights, showing a sophisticated modern restaurant, creating a unique romance and elegance. You can enjoy the beauty of the Pujiang River by the window here.
There are countless luxury restaurants in Shanghai Bund. The French restaurant Jean Georges on the 4th floor of No. 3 Zhongshan East 1st Road (ie, No. 3 on the Bund) in Huangpu District, Shanghai is definitely one of the top restaurants. The name of the restaurant is named after the French chef Jean Georges Vongerichten, and it is awarded a three-Michelin-star restaurant. He himself is the restaurant's biggest signature. The business here is a fusion of Asian-style French cuisine, providing the most high-quality French cuisine experience in Shanghai for the guests who come here.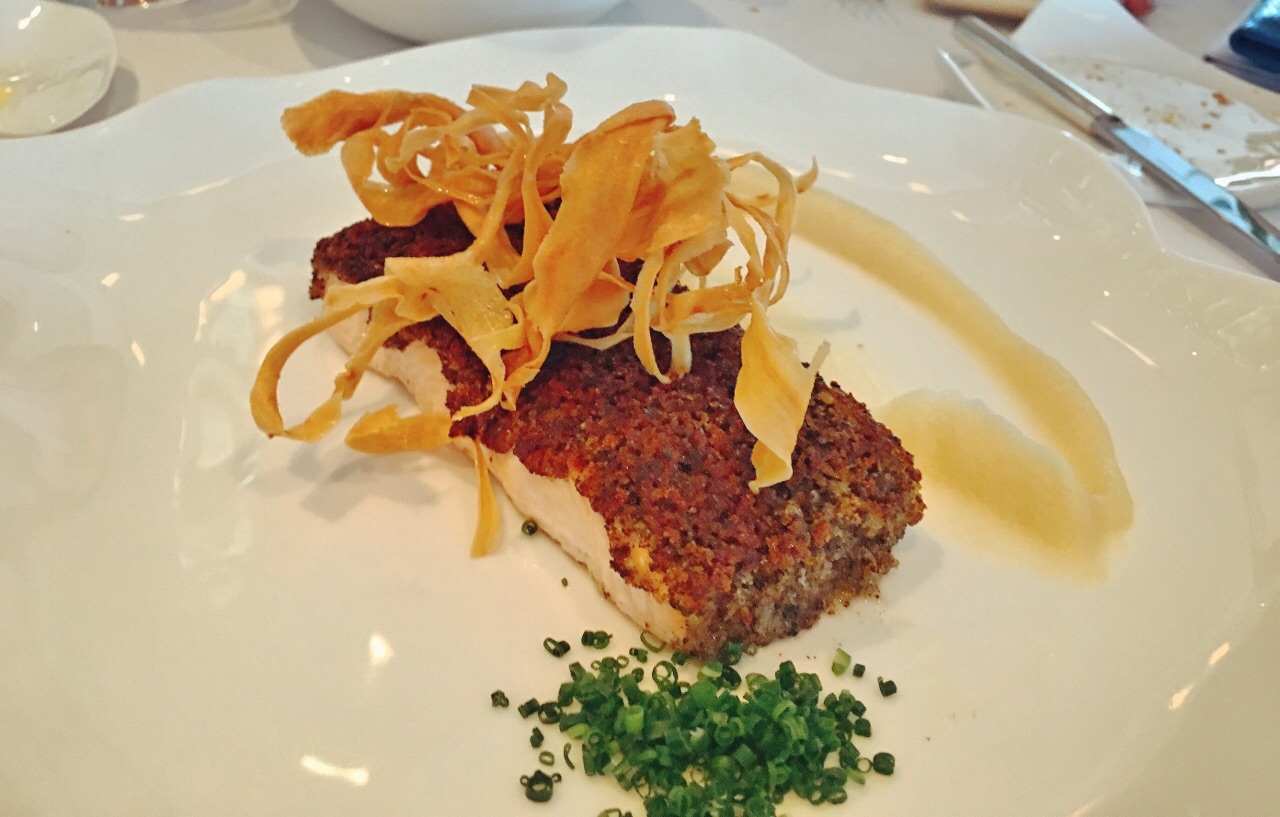 Since its opening in 2004, Jean Georges French Restaurant has become a model of contemporary high-end dining in Shanghai with its innovative dishes, rich collection of wines and attentive service, and has welcomed countless gluttonous diners. The restaurant was fully renovated at the end of 2015 and reopened in April 2016. The renewed Jean-Georges includes a main dining area, 3 private rooms, a bar, and two open kitchens. The French restaurant Jean Georges is known to enjoy the pinnacle of modern French cuisine in an elegant environment. Remember that if there are infants and young children going to the restaurant, it is best to have lunch at noon. The restaurant does not accept diners with infants and young children into the restaurant for dinner.
Jean Georges specialties: egg caviar, green asparagus with morels, asparagus sauce, grilled Icelandic flounder, chocolate lava cake, black truffle salmon, lobster truffle Benedict, grilled beef tenderloin