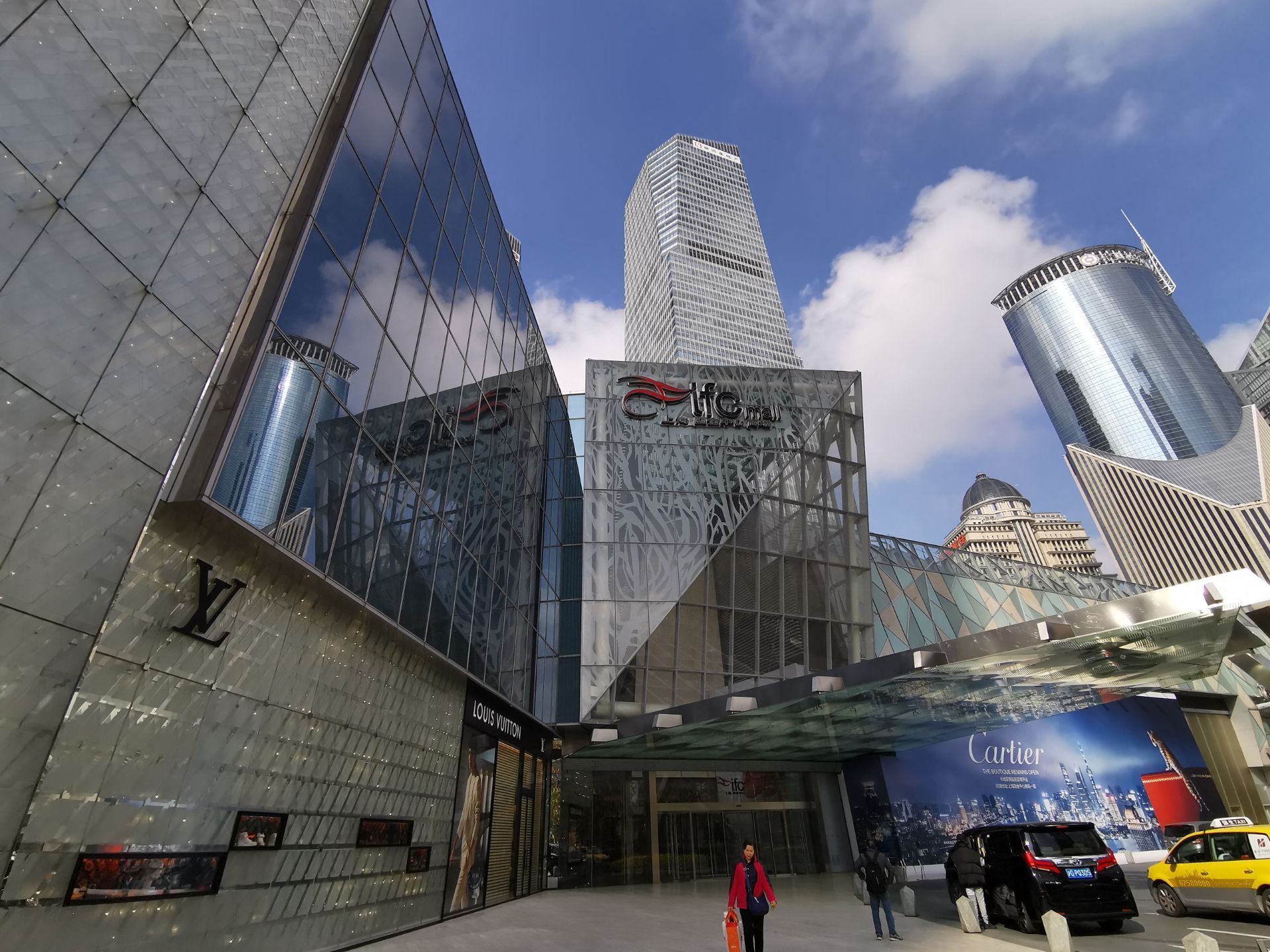 Shanghai IFC MALL's environment here is first-class and the supporting facilities are luxurious. It is one of the popular shopping malls in Pudong New Area and is directly connected to Metro Line 2.
The international luxury goods in the mall are complete, and each store is spacious, the windows are exquisitely decorated, the waiters are uniformly dressed, and warmly welcome every customer. Louis Vuitton, Tiffany, Prada, Dior, Chanel, Coach, and other international first-line brands are all available here, and a part of them are entering the mainland of China for the first time. There is also the first Apple Store flagship store in Shanghai, which is very popular. The sunken 3D cinema Paragon is another entertainment option here. To arrive there, just take Metro Line 2 to Lujiazui Station and walk to it.
The traffic around the Shanghai IFC MALL is extending in all directions. This shopping mall is very large and one of the iconic buildings in Lujiazui! It has a total of 10 floors, 3 floors underground, B3 is a parking lot, and it is also very large to meet the needs of tourists! But the price of the goods here will be a little more expensive than other places. This mall is still a very high-end mall. Basically, all the big names are gathered here. You can see the first-class international products here. It is really a paradise for shopping. And for people who enjoy delicious food, there are also many choices in IFC MALL!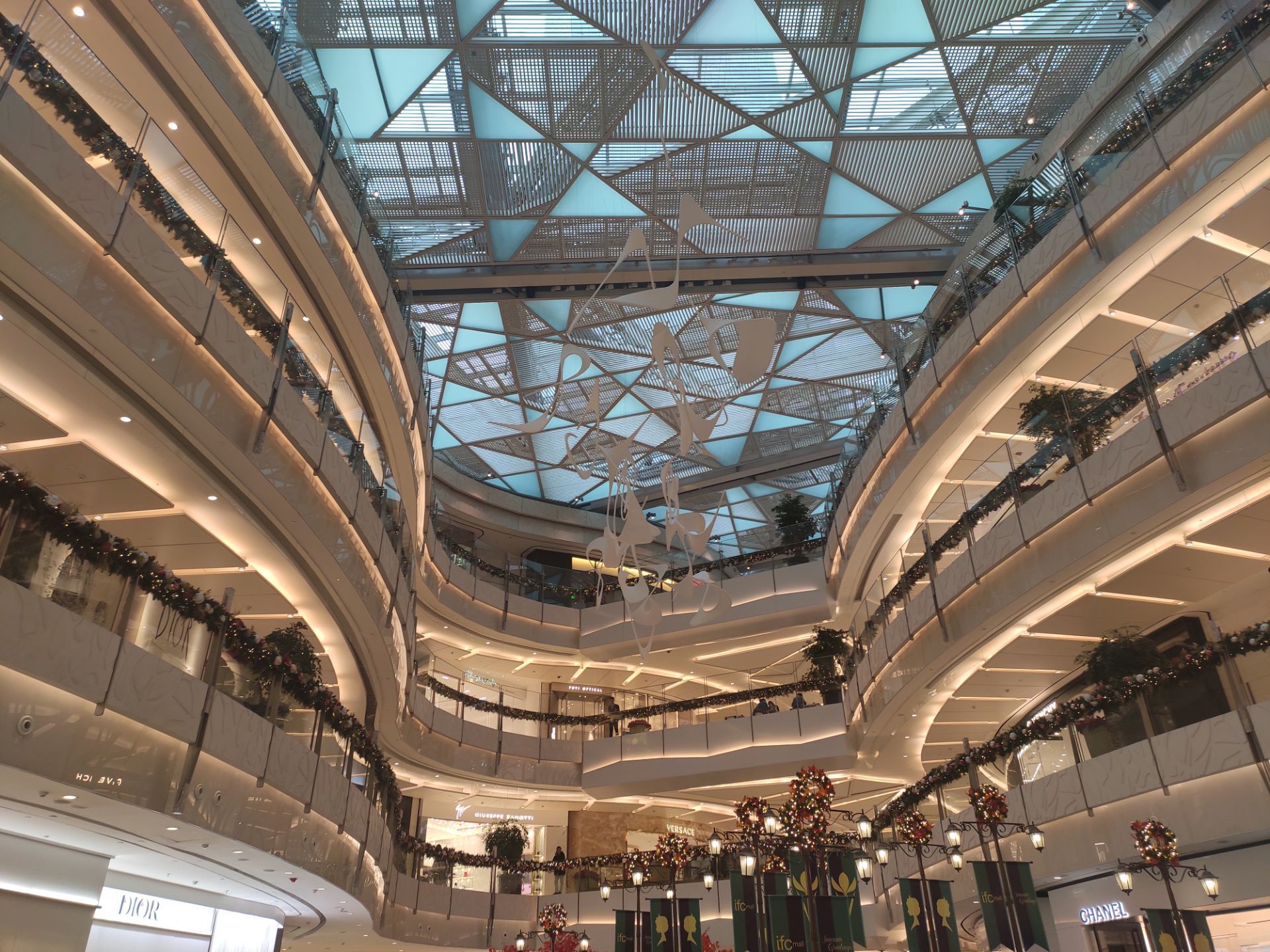 The whole shopping mall is located at the corner of Century Avenue and Yincheng Middle Road, but the layout is fairly neat, and it will not make people feel that they are turning around and shopping here is very comfortable. The whole mall features big brand shops, making it very convenient to go shopping here. In short, it is a mall worth visiting during your trip to Shanghai!